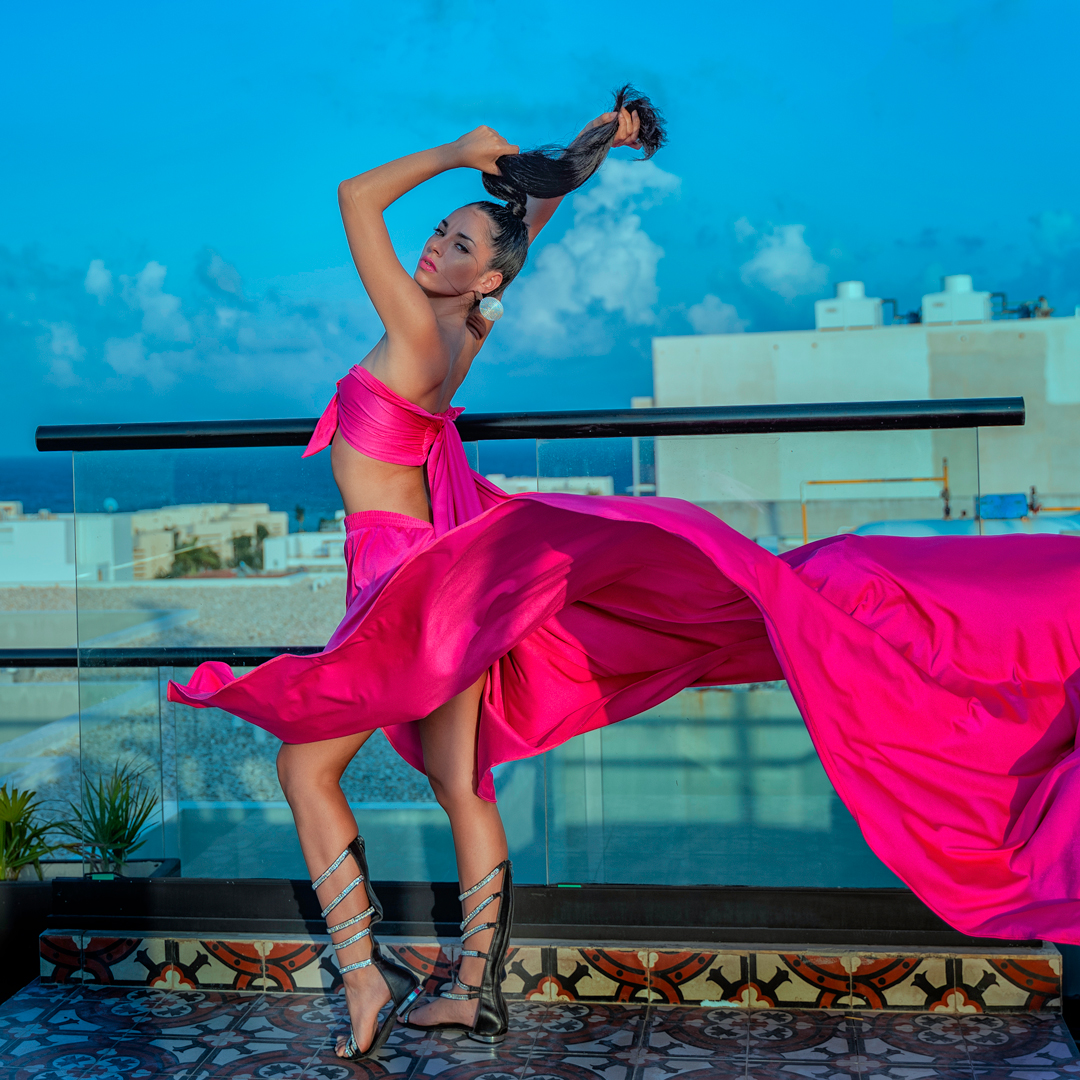 Once properly trained you can possibly work for us in the future.
If you want to experience the modelling and promotion industry in a fun, supportive environment, this is the place to get started! Learn how to pose, how to walk the runway and how to have that model presence!
Then go on to meet the world's top modelling agencies! Don't miss your chance to learn about this exciting industry with our model training!  Gain valuable life skills and discover the model within you.
In our modelling / modelo class and photoshoot you will learn these:
Fashion Styling (every day, Audition appropriate & High Fashion)
Knowing your angles for the camera and runway
Etiquette
Professionalism
Posing
Interviewing skills
Before photoshoot prep importance
Photograph portfolio development
Some of our past clients:
Please use the form below the images to contact us about becoming a model.