About the Traveling Photographer & Photography Coach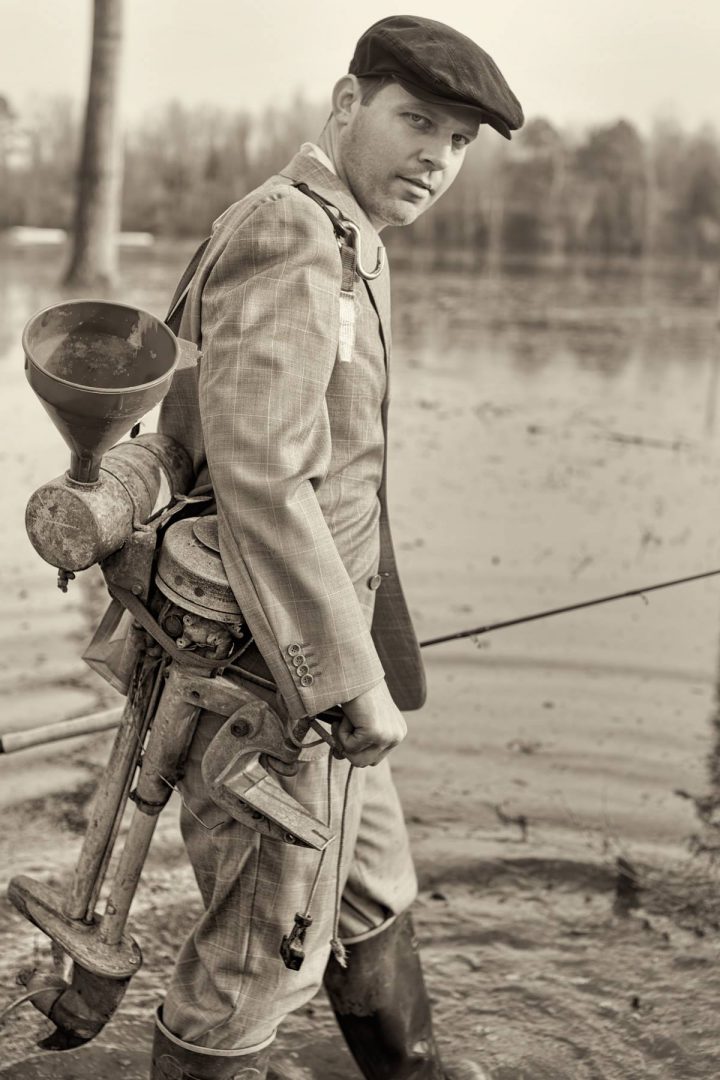 Joshua Ardoin is a Traveling Photographer & Photography Coach
SpotOn Photographers services clients in Playa Del Carmen, Tulum, Cancun, United States, and the World.
SpotOn Traveling Photographers services the Riviera, Mexico, Texas, and commercial clients around the world.   grew from my love for not only visual expression but also business, marketing, and traveling to different countries for photography projects.  I love global cultures!
My love for different cultures and travel expanded while serving in the United States Air Force.
My love of photography began with a vacation to the Grand Canyon. After that, I took a leap of faith and invested in a camera.
I quickly became fascinated with photography and began trying to learn everything I could about it. I further developed my craft by training with photographers in Houston, Manhattan, NY, and Europe.
It soon became apparent that this was more than a hobby; it was a gift I and to share with beautiful people worldwide.
I would love to photograph you in a beautiful way!
I am also a digital marketing expert (Google, Facebook, and Ins gram) and a Photography Coach. Let me know if I can help you in any way!
Contact us now or give us a text, call, or a WhatsApp +1 (713) 578 0080 to learn more about our photography, coaching services, private tours, or our photography workshops.
I have a childlike fascination for new experiences and find beauty in everything. Therefore, I strive to compose and capture images that tell a story and reveal unique perspectives through my photos.
Whether it's the silent beauty of a landscape or an emotional moment between a wedding couple, my goal is to reveal moments that are artistic, distinctive, inspiring, and memorable.
You can see some of the other markets we serve here.
We aim to ensure that every project is delivered on time and beyond expectations. I work closely with every client, taking the time to get to know them and giving them precisely what they want.
We would love happy clients!