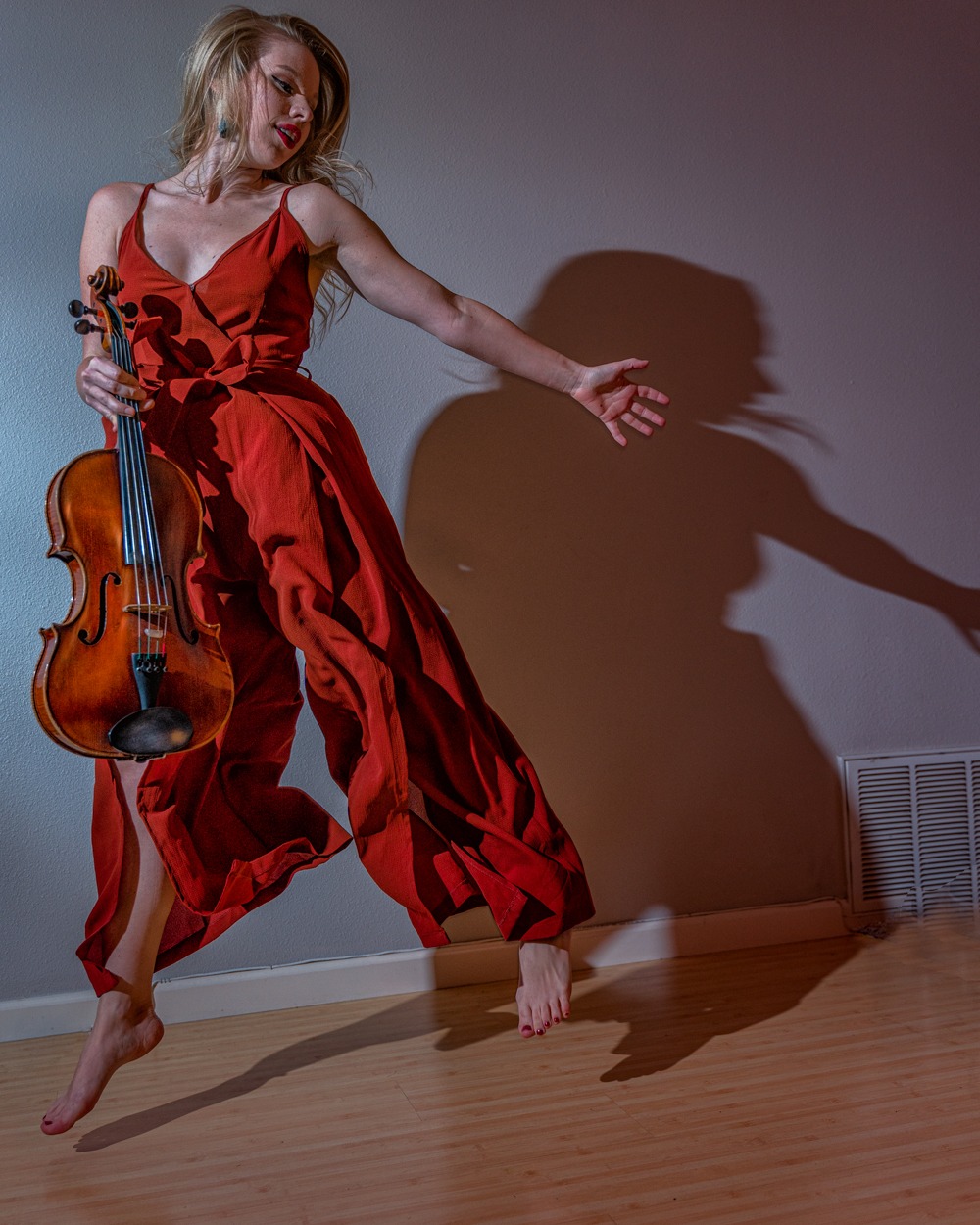 Interested in Photography Classes & tips?  Please join our newsletter.
Free Photography Tips & Workshops To You to The Next Level!
Photography Training & Classes in Cancun, Playa del Carmen & Tulum
Our Newsletter Provides Tips & Workshops Info:
Please sign up for our free newsletter and learn how you can vastly improve your photography and make more money by incorporating new lighting techniques into your shoots.
If you would like one on one photography coaching please feel free to use the form below.
Learn how to use natural light and lighting equipment in several different settings and scenarios to create unique and desirable photos.
Learn how to find models and boutiques will to work with you.
On our email list, you will be encouraged to learn various types of photography.
Some of the training we provide:
Free photography training and tips
Learn landscape photography
How to work with models
Photo vacation excursions
Portraits (how to light and poses)
Studio lighting for fashion, portraits, and headshots
Contacts us now to learn more about our photography coaching and workshops.
Interested in Photography Tips & Tricks?  Join our newsletter.