FOTÓGRAFO ESTADOUNIDENSE FORMADO EN NYC CON BASE EN PLAYA DEL CARMEN, MÉXICO.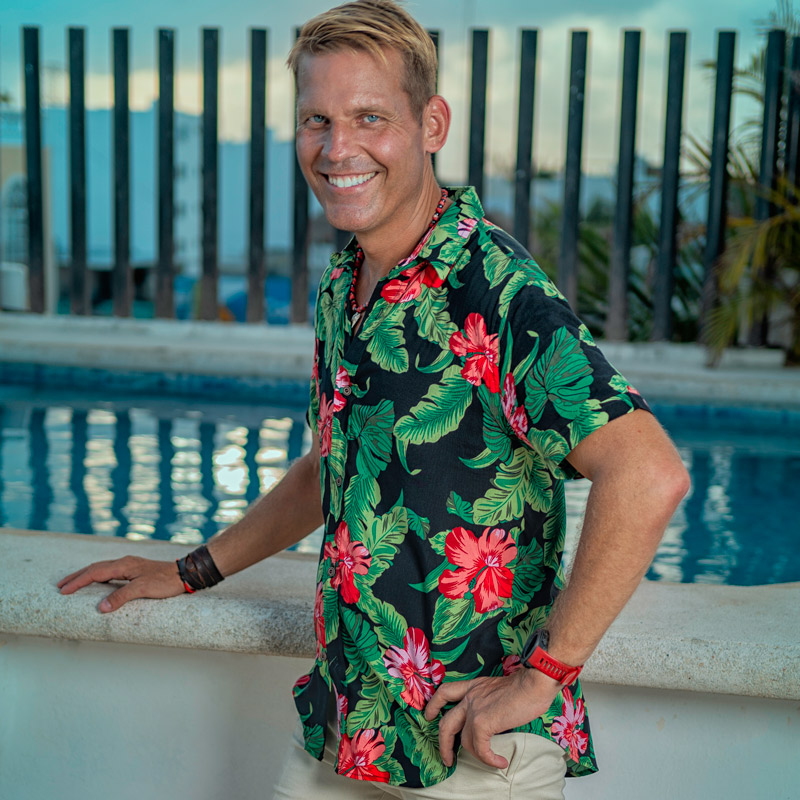 Creamos Fotos Atemporales!
Joshua Ardoin es un fotógrafo estadounidense con formación en Nueva York.

Se especializa en las áreas de Playa del Carmen, Cancún y Tulum, México

Servicios:
Parejas / Compromisos
Sesiones de familia
Bodas
Moda / Trajes de baño
Influencers de Instagram
Comerciales / Editoriales
Productos
¿Cómo trabajar con Josh?
Envíame un mensaje de texto o WhatsApp +1 (713) 578-0080 o correo electrónico para que podamos chatear y aprender las cosas más importantes para ti.
Playa del Carmen News & Photo Tips
My Adventures Around Playa Del Carmen, Mexico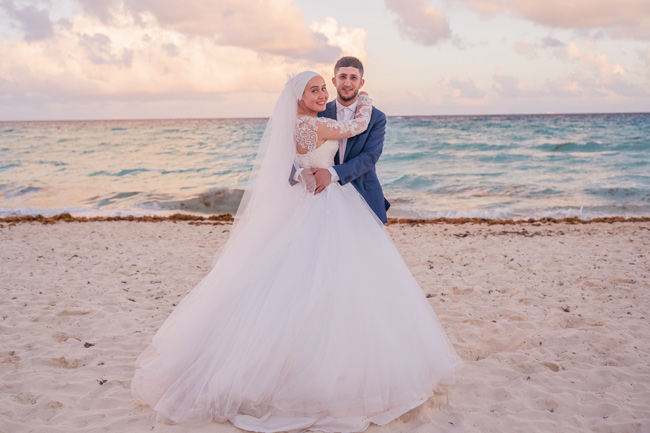 If you are looking for beautiful and exotic beach destinations for your wedding - the Ri,viera Maya, Mexico is a place you...
read more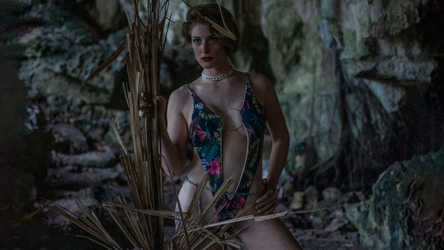 Bikini photoshoots are a great way to show off your body and have fun in the sun. Sometimes it can be challenging to...
read more