Playa del Carmen, Tulum & Cancun Instagram Photographer

Are you an Instagram influencer or fashion blogger visiting Playa del Carmen, Tulum or Cancun?
Are you looking to update your social media feed with gorgeous lifestyle photos shot by professional American photographer based in Mexico?
Then you are SO in the right place!
As an Instagram influencer and digital marketer, Joshua Ardoin knows what goes into successful Instagram influencer marketing and photoshoots.
In terms of influencer photography, he knows the best photoshoot locations and knows how to create captivating lifestyle story photographs.
During the shoot, Josh will be happy to share his own proven strategies for creating Instagram posts that have acquired 1,500 new Instagram followers.
Mexico Instagram Influencer Photo Shoot Packages
When you book an influencer photoshoot, you'll have two package options:
Package #1: 
A 2-hour private photoshoot with 5 edited photos included. You can show Josh sample images to feel the style you would like the photos edited in. Otherwise, they will be edited to look natural and clean.
Package #2: 
A 1.5-hour private photoshoot with unedited photos. You'll get the photos uploaded to the cloud within 2 days and you are free to use the images as you wish.
Joshua typically shoots in RAW for the best editing capabilities, which requires an editing program like Lightroom or Photoshop; however, if you'd prefer JPG images just let him know.
FAQs on Influencer Photography Shoots
Question: What if I want to add more time to my shoot?
Not a problem!
If you need a photographer who specializes in Instagram and social media in Playa del Carmen, Tulum, or Cancun, please give us a WhatsApp +1 (713) 578 0080 or an email. We would love the chance to earn your business!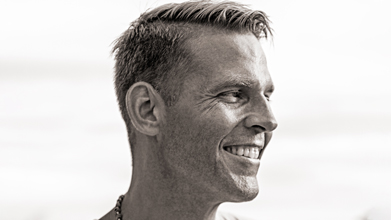 I am a Playa del Carmen based photographer and photography coach serving Playa del Carmen, Cancun & Tulum.  See my latest work here.