Wedding Planners in Playa del Carmen, Cancun & Tulum
For our Mexico destination weddings, we have partnered with the best wedding planners in Cancun, Playa del Carmen, and Tulum.
Remove the stress of organizing your wedding and let us help you arrange the perfect wedding for you and your family.
We can assist you in the entire planning process from searching for the perfect venue, recommending the best suppliers in the area, and walking you through the planning stages all the way to your big day.
With a belief in quality over quantity, we always provide you with customized alternatives for your perfect wedding day experience.
The reason we offer photo, video, and planning is to provide the best cohesive experience on your wedding day. Even if you don't need all three, we know how to work as a team.
Years later when you're looking back on your wedding, you should only have a warm feeling tied to this memory. We know that weddings have a lot of moving parts and managing all of them can be hard. We make the process as simple as possible!
If you need wedding planning services in Playa del Carmen, Tulum, or Cancun, please give us a WhatsApp +1 (713) 578 0080 or an email. We would love the chance to earn your business!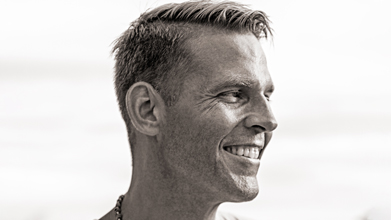 I am a Playa del Carmen based photographer and photography coach serving Playa del Carmen, Cancun & Tulum.  See my latest work here.