Playa del Carmen Photographers
Professional Riviera Maya Photographers servicing Cancun, Tulum, Akumal, etc.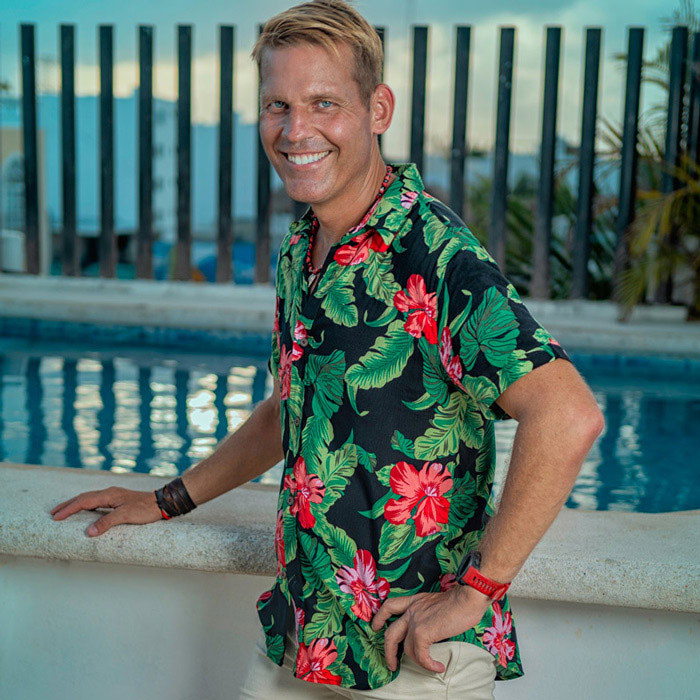 Joshua Ardoin is an American and NYC-trained photographer serving the areas of Cancun, Playa del Carmen, Tulum, and the greater Riviera Maya, Mexico.
Our photographers specialize in:
How to work with Josh?
Send me a text or WhatsApp +1 (713) 578-0080 or email so we can chat and learn about the most important things to you.
Click here to learn more.
He works with you to provide a creative vision and shares his unique ability to capture emotions and the most beautiful moments.
He always gives clients photos that exceed their expectations.
1) Learn – Contact us so we can chat and learn about the most important things to you.
2) Capture – Just arrive and it's my job to make everything look beautiful!  I will show you how to pose and suggest the best locations near you.
3) Share – You will now have a collection of beautiful images to share with those who matter most!
Professional Playa del Carmen Photographers & River Maya Photography 
My Adventures Around Riviera Maya Mexico:
The English explanation is below. Español Hola Chicas! Soy un fotógrafo formado en Nueva York que vive en Playa del Carmen....
read more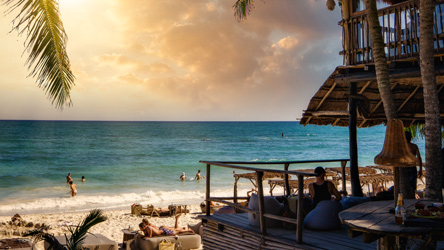 As you might expect, I highly recommend staying in the Tulum Hotel Zone. Which is typically very close to the beach. A...
read more