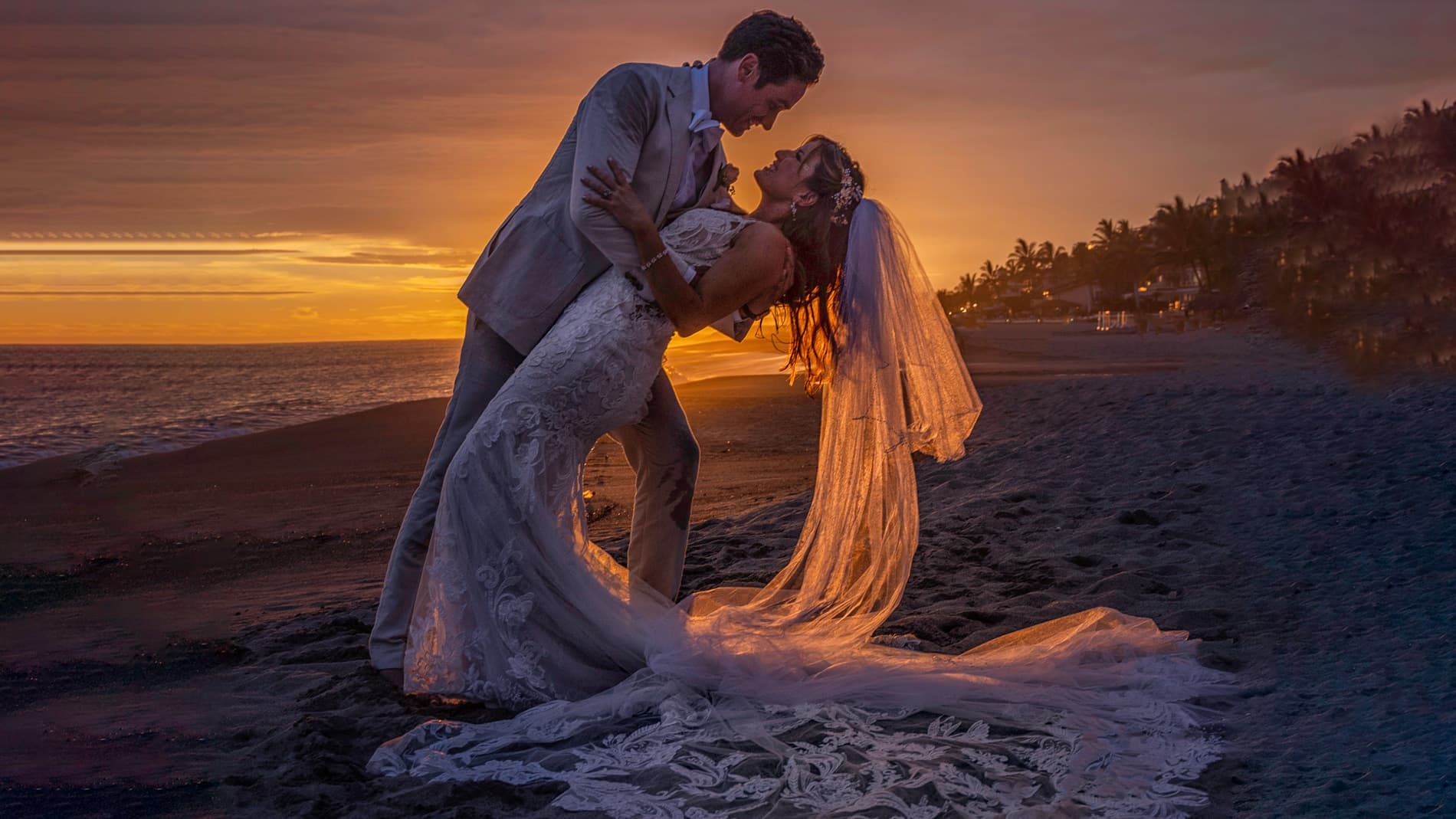 Affordable Photographers in Playa del Carmen, Tulum, or the Riviera Maya?
SpotOn Playa del Carmen photographers is a professional photography and video production company specializing in photographing people and commercial products in a beautiful way..
One of our most significant photography service benefits is our unique ability to be 100% adaptable to any budget you have planned for photographing your special event.
Our photographers specialize in the areas of Play del Carmen, Playacar, and the Riviera Maya, Mexico.  Our US operations cover Austin, and Houston, Texas.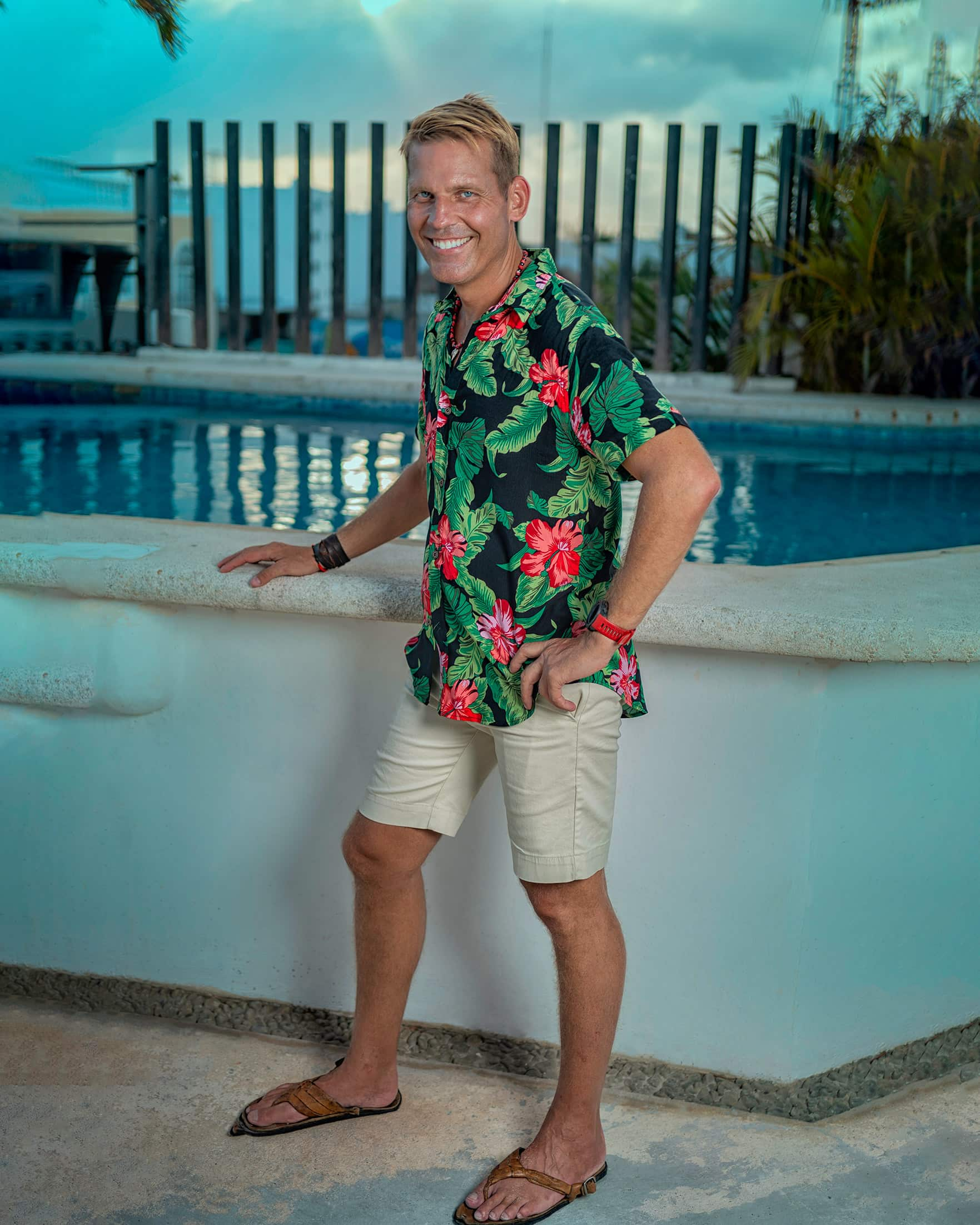 Joshua Ardoin is our chief photographer in Playa del Carmen, and he was trained and mentored by fashion photographers in NYC and Europe.
Mr. Ardoin is originally from Louisiana; however, he now resides in Playa del Carmen, Mexico.
Our photography sessions are relaxed and creative! So first, let's chat about what kind of photographs you want, and then we will capture you and your loved ones in a beautiful way!
Our Photographers Specialize In:
To learn more, please send us a text, WhatsApp +1 (713) 578-0080, or an email, so we can chat and learn about what matters most to you.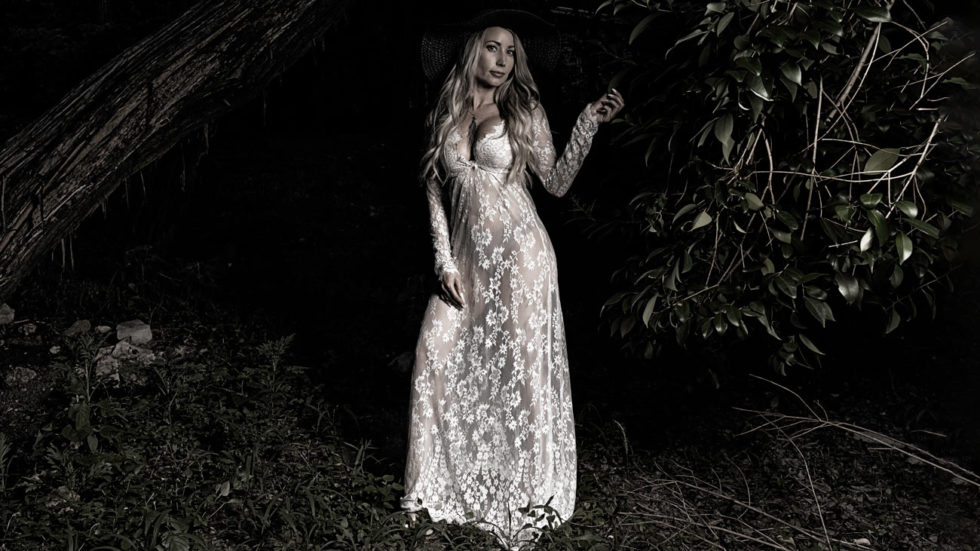 Boudoir Photography is Capturing the Beauty & Sensuality of a Woman What better way to do this than with a black and...
read more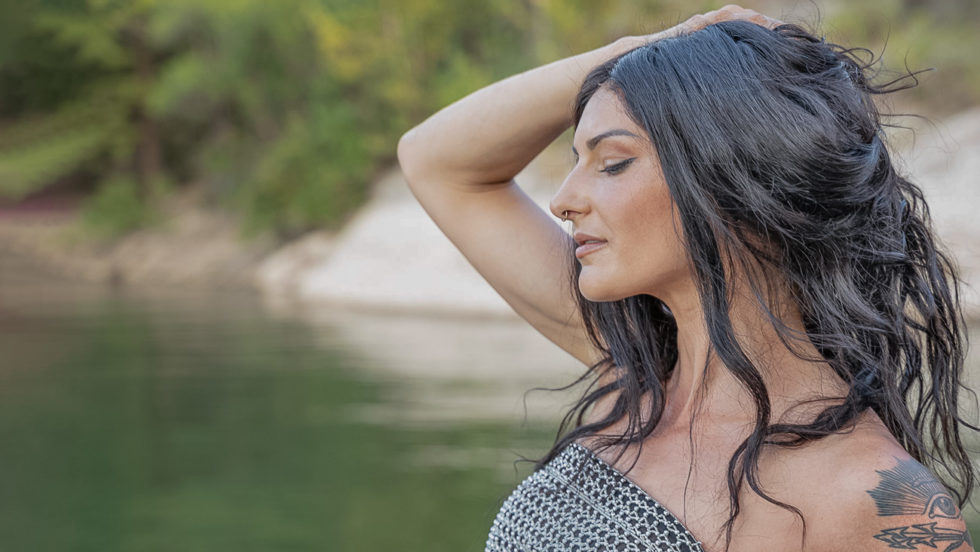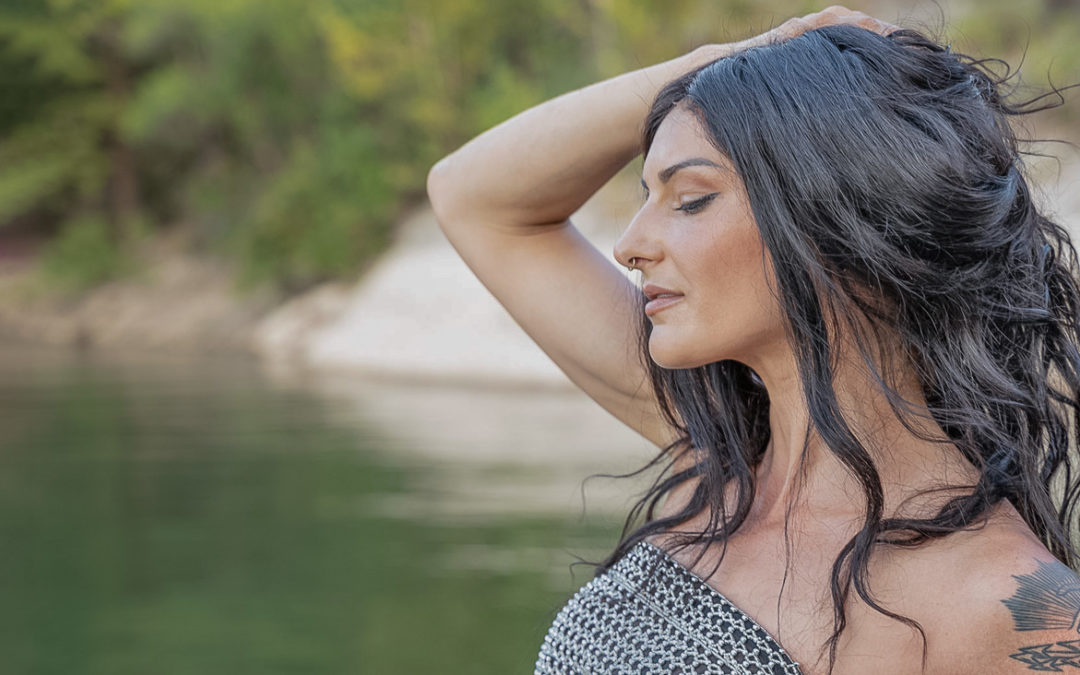 Our photographers / fotografos are proficient in several creative portrait photography styles for photographing women or...
read more