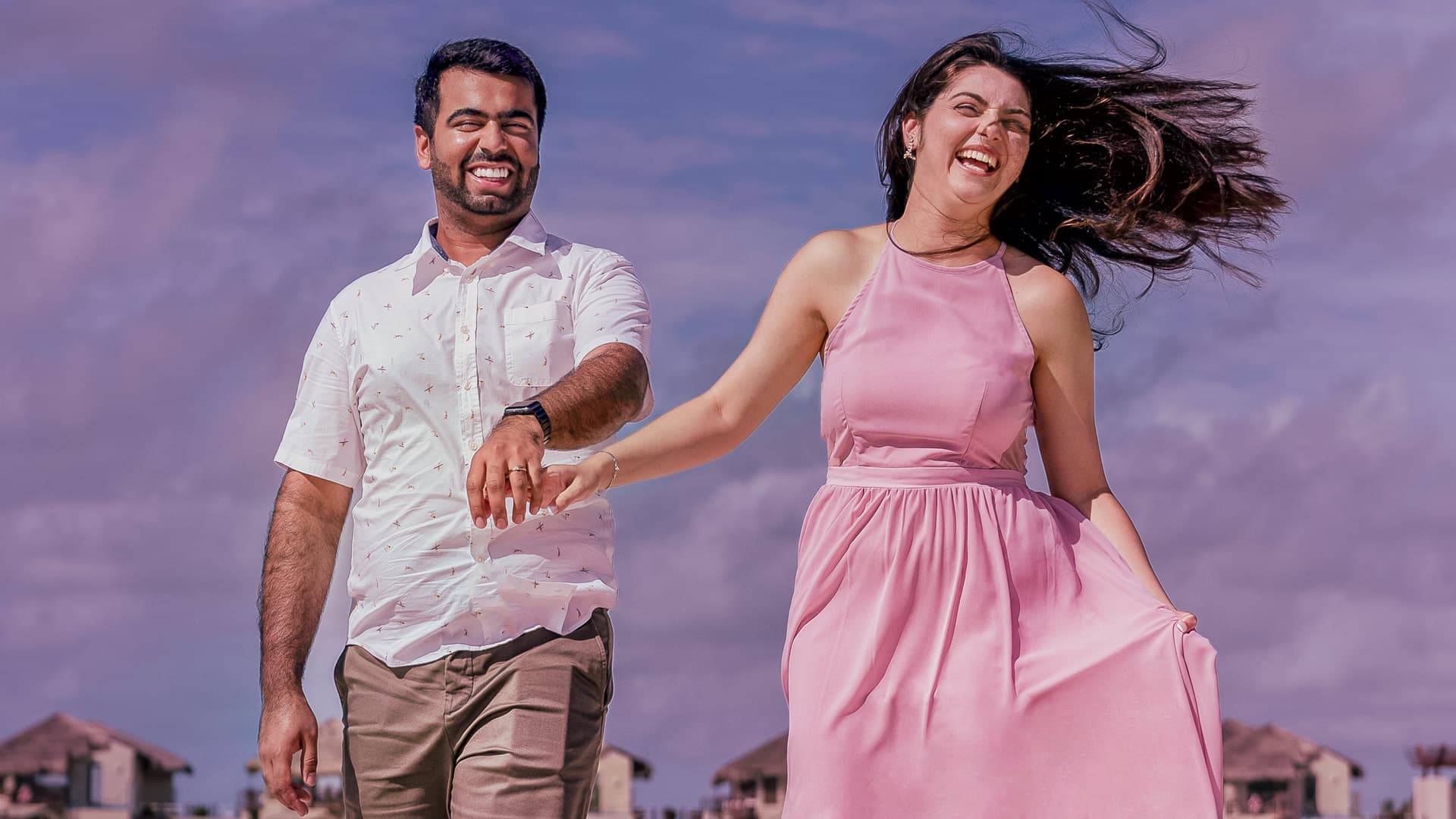 Playa del Carmen Photographer
SpotOn Playa del Carmen photographers is a professional photography and video production company specializing in photographing people beautifully.
One of the benefits of working with our photographers is our unique ability to be 100% adaptable to any budget you have planned for your Mexico vacation.
Our photographers specialize in the areas of Play del Carmen, Playacar, Cancun, Tulum, and the Riviera Maya, Mexico. Please read what our Google 5-star revies here. 
If you need photography services in Playa del Carmen, Tulum, or the Riviera Maya, please give us a WhatsApp at +1 (713) 578 0080 or an email.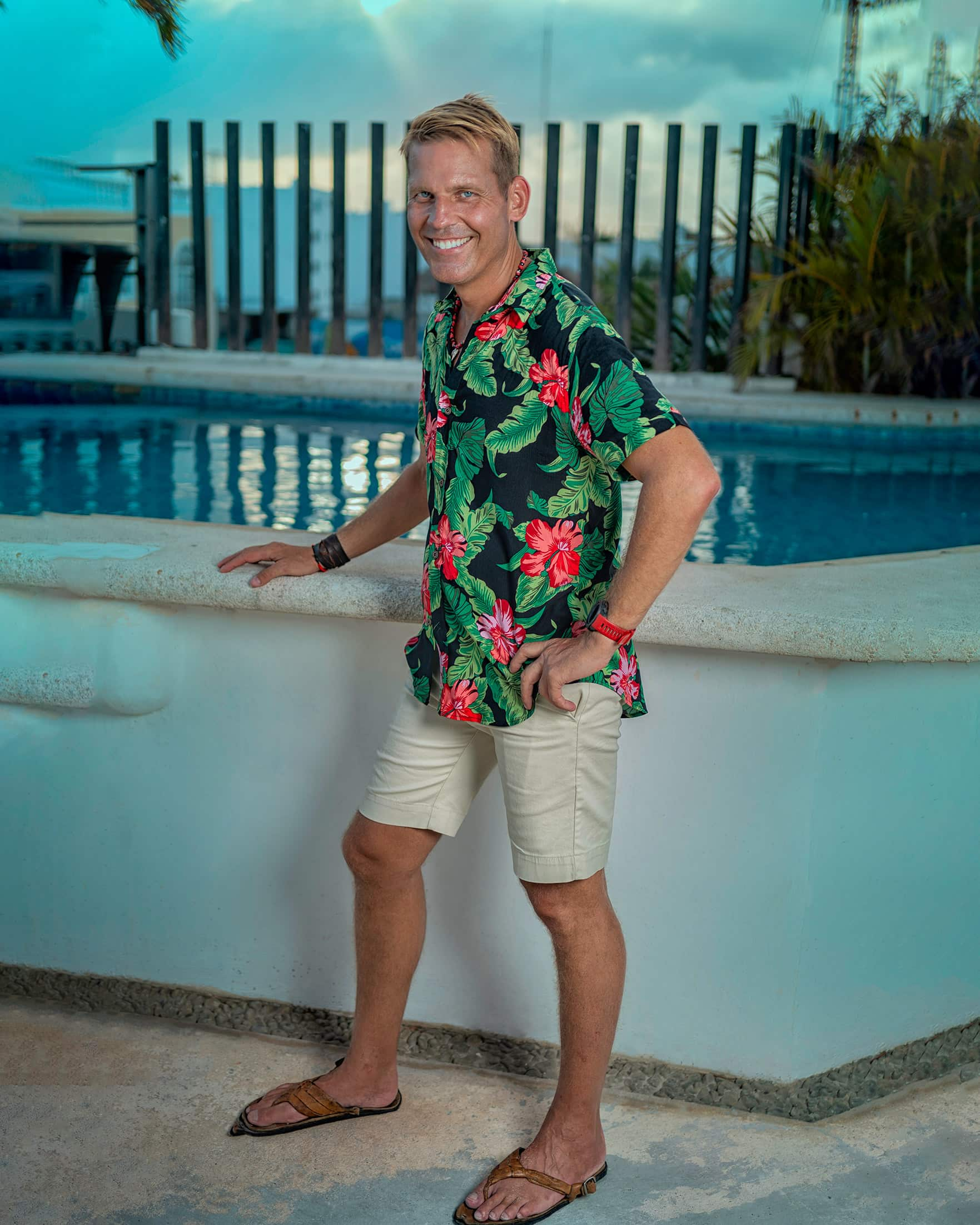 Professional Play del Carmen Photographer
Joshua Ardoin is our chief photographer in Playa del Carmen, and he was trained and mentored by fashion photographers in NYC and Europe. He is also a photography and photo shoot stylist.
Mr. Ardoin is originally from Louisiana; however, he now resides in Playa del Carmen, Mexico.
Our photography sessions are relaxed and creative! So first, let's chat about what kind of photographs you want, and then we will capture you and your loved ones beautifully!
Our Photographers Specialize In:
To learn more about our Play del Carmen photography services, please send us a text, gives us a call on our WhatsApp at +1 (713) 578-0080, or use the e-mail form below, so we can chat and learn about what matters most to you.
"*" indicates required fields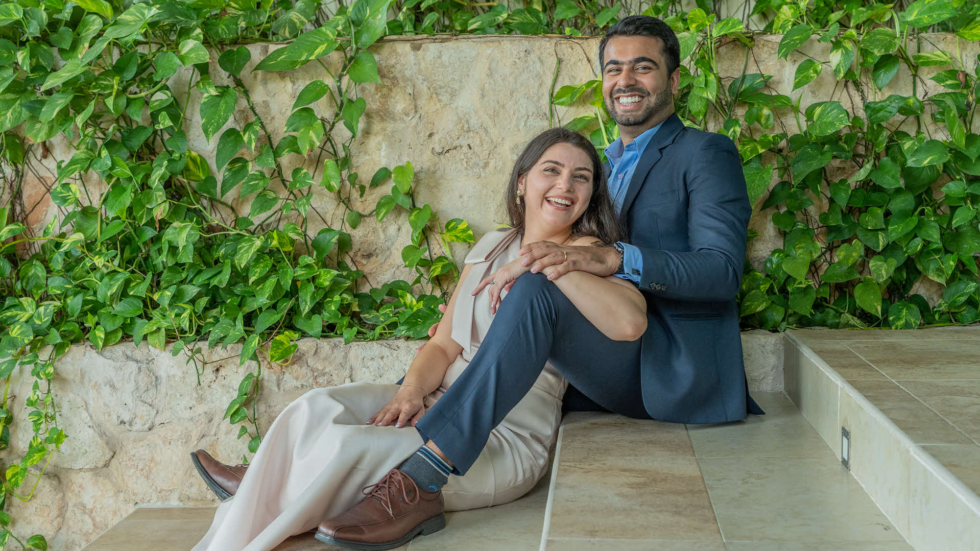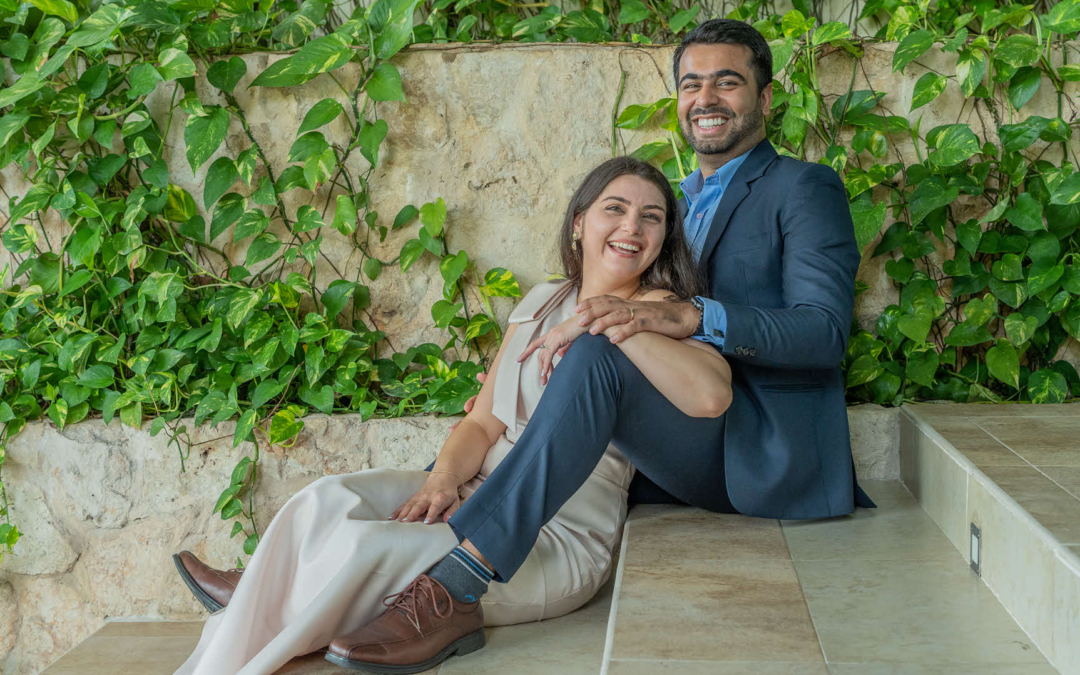 Tips On How To Pose As A Couple For Pictures There is something truly romantic about a beach engagement shoot. Imagine  the...
read more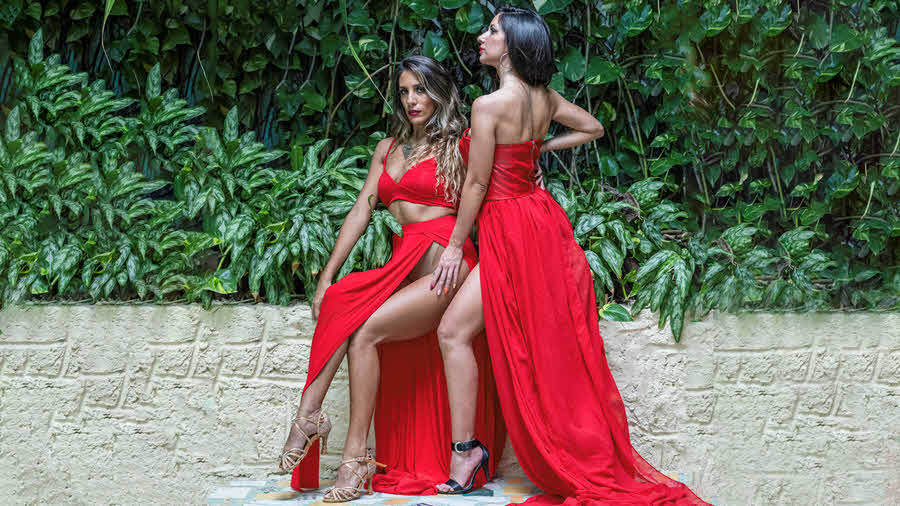 a Learn How to Pose With  Your Best Friend So you and your best friend are planning a flying dress photoshoot on the...
read more