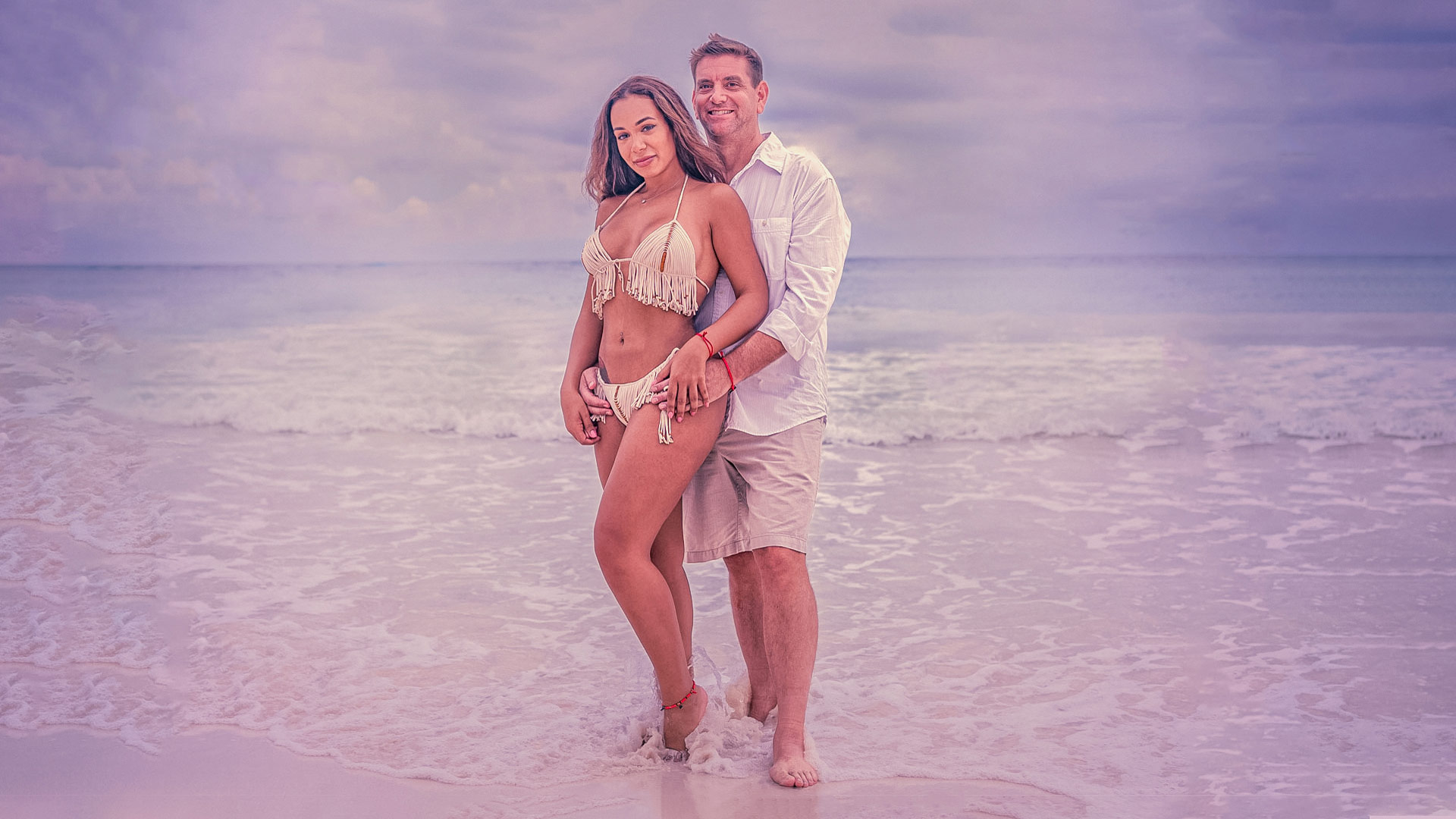 Playa del Carmen & Cancun Photographers
Professional Riviera Maya Photographers servicing Cancun, Tulum, and other Caribbean destinations. You can see our video work here.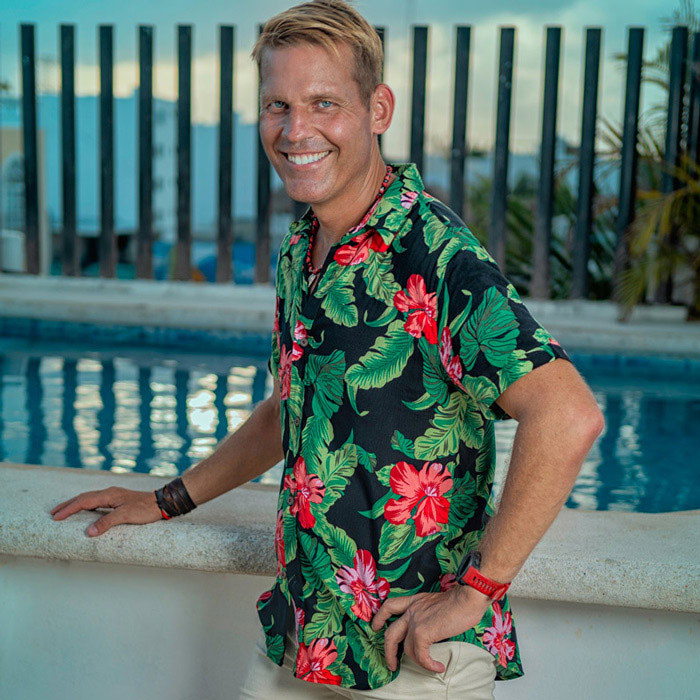 Joshua Ardoin is an American and NYC-trained photographer serving the areas of Cancun, Playa del Carmen, Tulum, and the greater Riviera Maya, Mexico.
Our photographers specialize in:
How to work with Josh?
Send me a text or WhatsApp +1 (713) 578-0080 or email so we can chat and learn about the most important things to you.
Click here to learn more about our photography packages and how we work together to create beautiful photographs!
Professional Playa del Carmen Photographers, Photography Training & Riviera Maya Adventures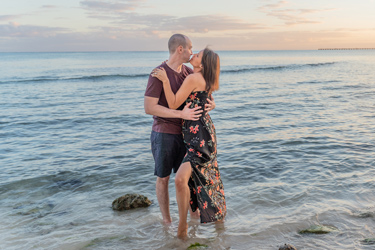 This engagement blog post will give you ideas on themes, and it will also give you ideas on how to pose for your engagement...
read more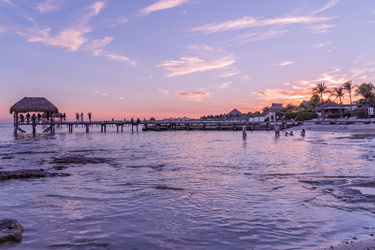 Do you need a unique and creative Playa del Carmen Sunset Beach Computer Wallpapers or Background? See more computer...
read more