Best Photographers in
Playa del Carmen & the Riviera Maya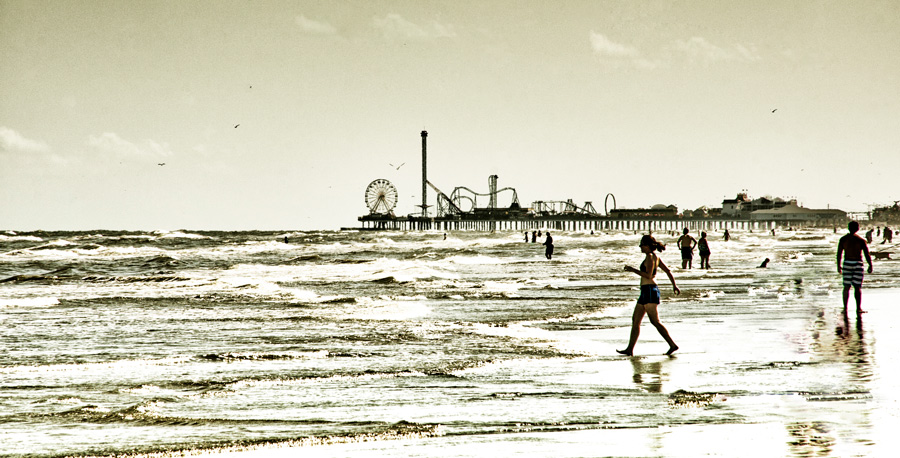 Our professional lifestyle, portrait, and fashion photographers are based in Playa del Carmen, Austin, and Houston, TX.
Our photographers specialize in:
Click here to see our latest work.
Our photographers are trained and have a unique ability to capture emotions and moments, we give clients photos that exceed their expectations.
How to Work with Us?
1) Learn – Add our number to your WhatsApp,  or call or text +1 (713) 578-0080 or email so we can meet and learn the most important things to you.
2) Capture – Just arrive and our job to make everything look beautiful!  I will show you how to pose and suggest the best locations near you and help you pick the best outfits.
3) Share – You will now have a collection of beautiful images to share with those who matter most.
All of our photographers have 10 years of experience and have worked with hundreds of clients throughout the United States, and Mexico earning a reputation as one of the best photography services in the Mexican Rivera.
Portraits Photography
Light, setting, and location are all important factors when it comes to portrait photography.  Whether you want conceptual images, formal portraits, or family pictures, Joshua will put all the elements together, while putting you at ease during your session. He will bring out the qualities that will make you – and your images – shine.
Headshots
Invest in professional headshots that will help you make a great impression. Joshua takes corporate headshots, actor / modeling headshots as well headshots for social media profiles.
Black and White Photography
Classic and timeless black and white photography can be a striking choice for your portraits or event photos. Through his monochromatic photos, Joshua captures expressions and landscapes in ways that are powerful and dramatic. Black and white photography can be a nice option for events, boudoir photos, weddings, and more.
Fashion Photography
Joshua has built a solid reputation as a Mexican-based fashion photographer and brings a fresh, creative style to his work. He uses unique combinations of composition, lighting, and movement to create images that are sophisticated and memorable. If you are a model looking to build your portfolio or a designer or agency seeking a professional fashion photographer for your next line launch or advertising campaign, contact Joshua.
Commercial Photography
Many businesses in the Quintana Roo area have trusted Joshua for their commercial photography needs. His dynamic images have been used in fashion and a variety of other industries. Joshua keeps up with the latest commercial photography trends, while always adhering to the highest standards of quality and industry best practices. He is known for his professionalism and will work with your budget and deadline.
Event Photography
No event is ever the same and you never know what will happen. Joshua is the type of event photographer who doesn't just wait for the shot to happen – he anticipates what may be next. He looks for the special moments, captures the expressions and the mood, and seizes opportunities to get powerful memories on camera. Joshua is available for all types of indoor and outdoor events including:
Conferences
Corporate events
Fundraisers
Galas
Sporting events
Sweet 16s
Trade shows
Weddings
Photography Training Classes
Want to step up your photography game? Book a photography training class with Joshua and let him show you the basics, along with tips and tricks that can help take your photography to the next level. Learn about lighting, exposure, shutter speed, focus, and more.
Boudoir Photography
Boudoir photography is sexy, sensual, and glamourous. Boudoir photographs are fun to give as a gift for Valentine's Day or other special occasions. If the thought of it makes you a little nervous, relax. Joshua will make you comfortable and soon you'll be confident, empowered, and posing like a pro.
Engagement Photography
Are you a newly engaged couple? Share your love with the world through professional engagement photographs. Taking engagement photographs is a fun way to help you become more relaxed in front of the camera before the big day. Plus, the photos will be unforgettable reminders of this beautiful time in your life. If you don't have a specific photo setting in mind, Joshua will work with you to find the ideal location to bring out the romance.
Planning a surprise engagement? Joshua can take photos as you pop the question. Contact him with your ideas.
Wedding Photography
Document your special day and capture all the memories, from the pre-wedding preparations to the ceremony to the wedding reception. Joshua will take candid and portrait photographs to ensure that your wedding moments are beautifully preserved for generations to come. He will tell your story in pictures and do everything he can to make your wedding photography experience pleasurable and stress-free.
Book your session with Mexico-based photographer Joshua Ardoin today.
Contact us today to book a photoshoot session or receive a quote. We will be happy to answer all your questions.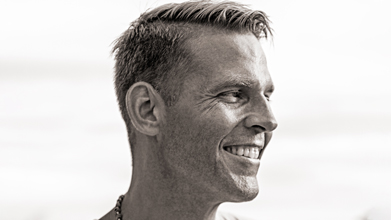 I am a Playa del Carmen based photographer and photography coach serving Playa del Carmen, Cancun & Tulum.  See my latest work here.