Male Model Fitness Posee Ideas?
Pirma is a brand I would love to collaborate with here in Mexico. I am a lifestyle, fashion, and fitness photographer working in Cancun, Tulum, and Playa del Carmen, Mexico. We incorporated a couple of Pirma's products in our shoot.
I am also a digital marketing and branding expert focusing on the US market and have worked with many fortune 100 brands in the United States.
We recently did a photoshoot for a friend Gucci Fitness. He is a personal trainer in Playa del Carmen, Mexico. He has nearly 47K Instagram followers.
Just a few highlights from our photoshoot together :).
Gucci's Fit's Instagram page can be found here. Give him a follow.
One of my favorite shots from this fitness photoshoot was this shot.
I used a flashlight and a long exposure to properly expose this Pirma running shoe photo.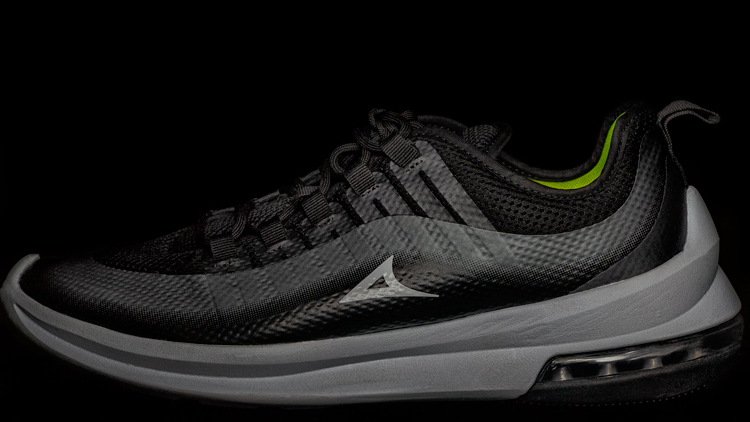 If you would like to work with me please on fitness photos or commercial photoshoots please say hello on WhatsApp or through my contact page.