Male Fitness Model Pose Ideas for Photoshoots
Taking fitness photos outdoors can be a great way to show off your hard work and get some fresh air at the same time. But if you're not a professional photographer, it can be tough to know how to pose for your gym or fitness photoshoot.
We have tips for men and women fitness model photoshoots.
Some Tips For Taking Great Fitness Photos Outdoors Or At The Gym
If you're working with a professional photographer, listen to their direction. They'll know how to make the most of the natural light and scenery, and they'll be able to help you find the best angles. If you're taking photos yourself, don't be afraid to experiment. Try different angles and distances until you find something that looks good. And remember, the best lighting is usually early in the morning or late in the afternoon.
Whatever your setup, make sure you're comfortable with your surroundings. If you're tense or self-conscious, it will show in the photos. Relax, have fun, and let your personality shine through. And finally, don't forget to edit your photos before posting them. Slight cropping and filtering can go a long way in making them look their best.
When photographed for advertisements, magazine covers, or websites, male fitness models need to look their best.
To ensure you capture the best photos possible, take the time to learn some flattering fitness poses and the best angles for your body type.
This article will show you some of the best poses for male fitness photoshoots.
We will also provide some tips on the angle of your shots to showcase the athletes' physiques in the most flattering way possible.
If you want to photograph male fitness models, you must have some good poses in your arsenal.
The correct fitness poses are critical when trying to show off the physique of an athlete or coach. This article will provide a few tips on posing your male fitness models for outdoor photoshoots.
Male Fitness Model Poses for Your Next Instagram Photoshoot
Pirma is a brand I would love to collaborate with here in Mexico. I am a lifestyle, fashion, and fitness photographer working in Cancun, Tulum, and Playa del Carmen, Mexico. We incorporated a couple of Pirma's products in our shoot.
I am also a digital marketing and branding expert focusing on the US market and have worked with many fortune 100 brands in the United States.
We recently did a photoshoot for a friend Gucci Fitness. He is a personal trainer in Playa del Carmen, Mexico. He has nearly 47K Instagram followers.
These are just a few highlights from our photoshoot together :).
Gucci's Fit's Instagram page is located here. Please give him a follow.
One of my favorite shots from this fitness photoshoot was this shot.
I used a flashlight and a long exposure to expose this Pirma running shoe photo properly.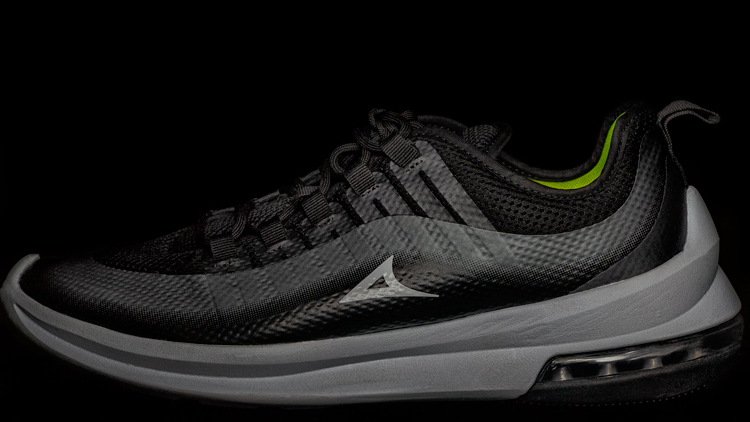 We hope you got some tips and ideas for your next Instagram fitness photoshoot. By following the simple tips and tricks from our professional male fitness model, you can ensure that every photo will look great.
From standing to sitting, we've got all the angles covered so that you can feel comfortable and look confident in front of the camera.
Thanks for reading! We hope this article has given you some ideas on how to pose for your next male fitness or Instagram photoshoot.
If you have any questions, feel free to send us a message. Please stay tuned for more articles on photography and fitness modeling tips!
If you would like to work with me on a fitness photoshoot, please say hello on WhatsApp or email me on the contact page.