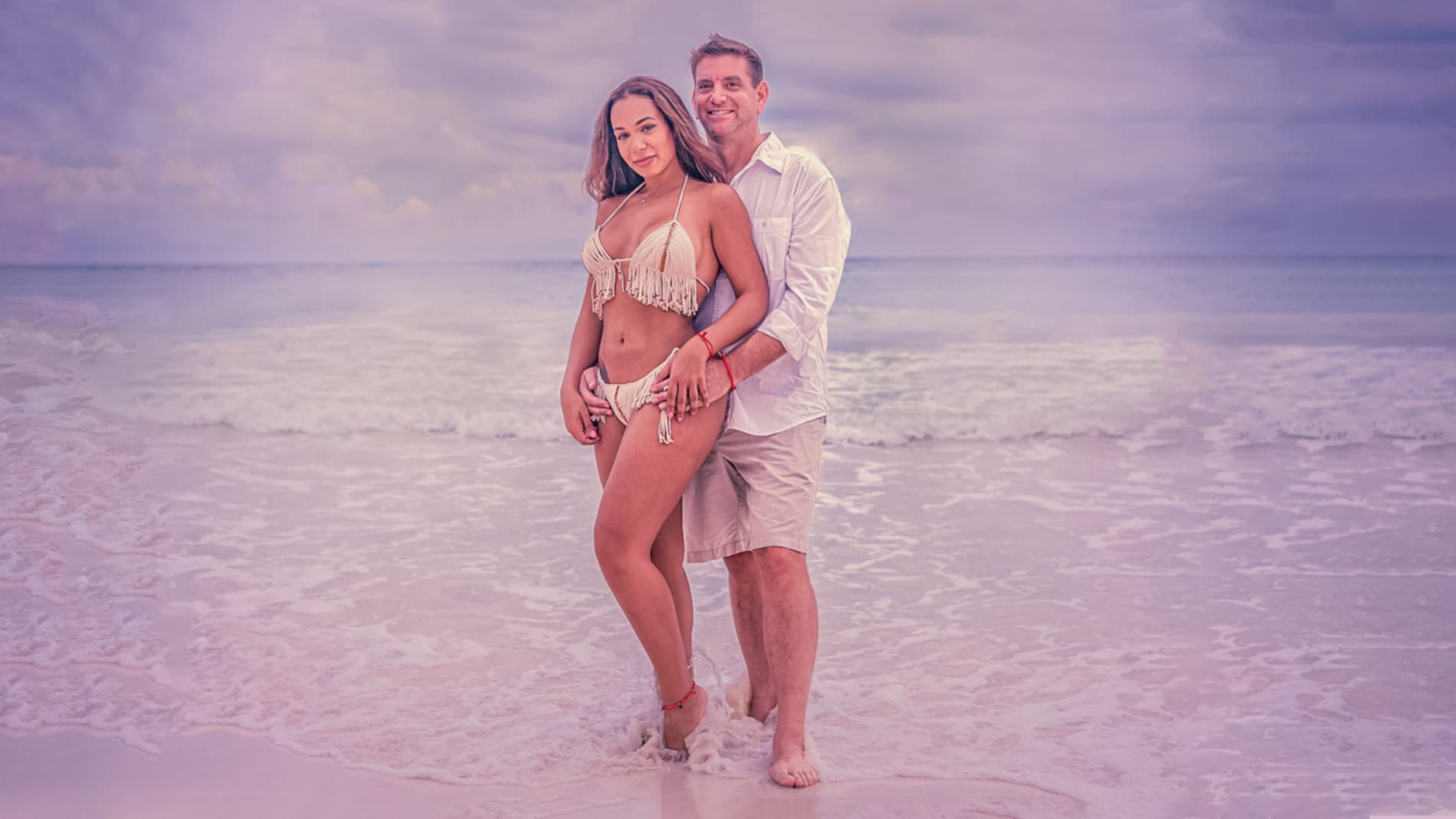 Professional Playa del Carmen Photographer
We also service Tulum, Cancun, the Riviera Maya, and
Caribbean destinations.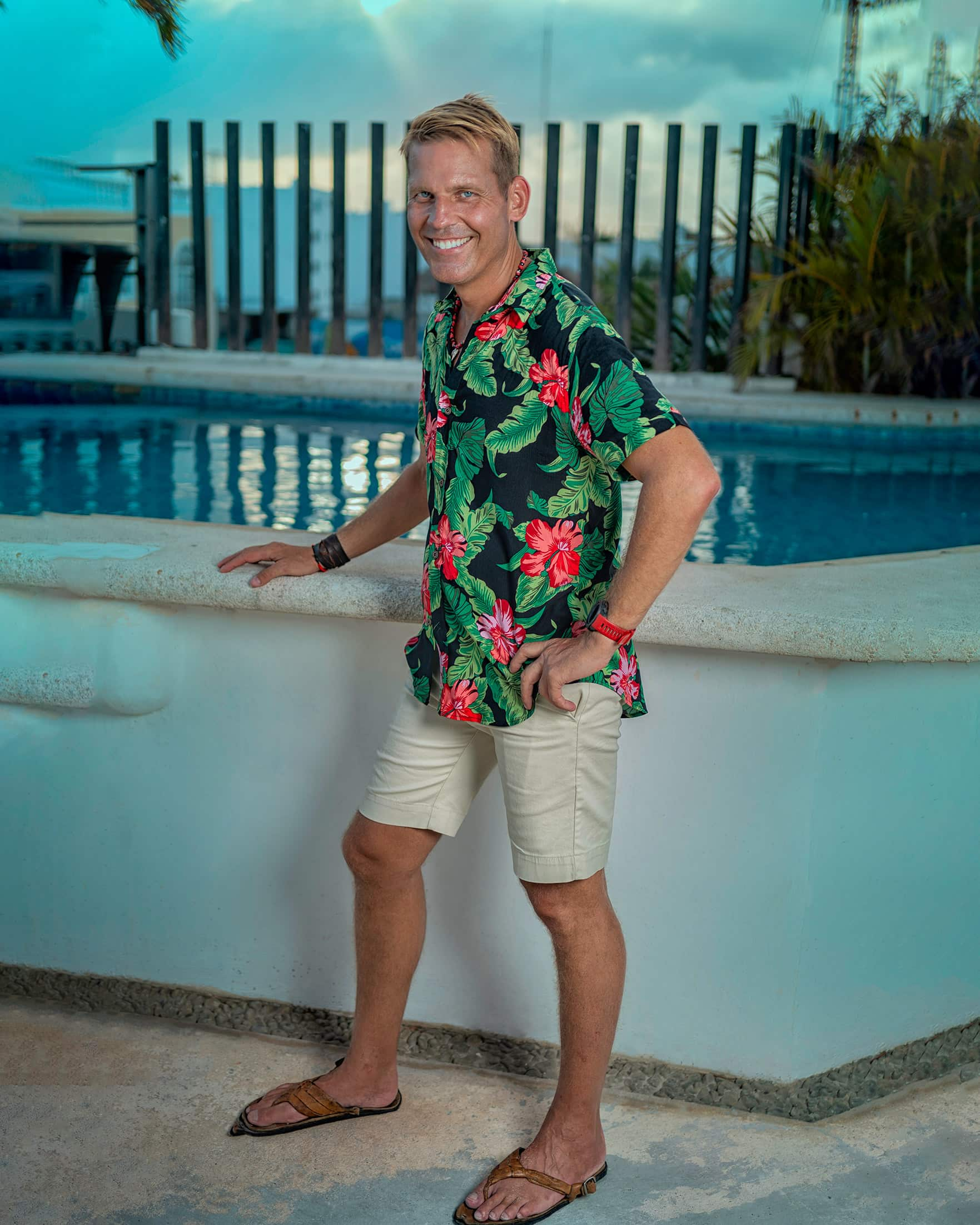 Joshua Ardoin is our chief photographer and he was trained and mentored by photographers in NYC and Europe.  Mr. Ardoin is originally from Louisiana, however, he now resides in Mexico.
Our photography sessions are relaxed and creative. We will have a chat about what kind of location you prefer or we can recommend some hidden gems.
Our Photographers Specialize In:
To learn more, please send us a text, WhatsApp +1 (713) 578-0080, or an email, so we can chat and learn about what matters most to you.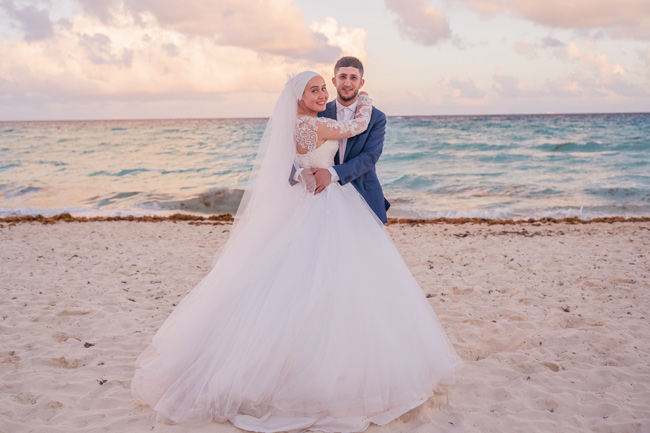 If you are looking for beautiful and exotic beach destinations for your wedding - the Ri,viera Maya, Mexico is a place you...
read more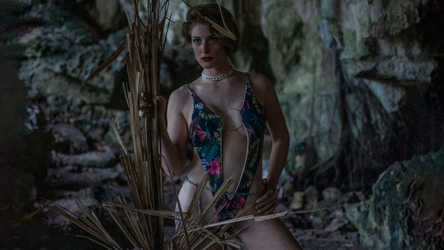 Bikini photoshoots are a great way to show off your body and have fun in the sun. Sometimes it can be challenging to...
read more