Couples Photographer in Playa del Carmen & Riviera Maya
A relaxed photo session in the Riviera Maya (Playa del Carmen, Cancun, or Tulum) is a great way to get some beautiful photos that will last a lifetime.
Our sessions are relaxed and creative. We will have a chat about what kind of location you would prefer, whether it is iconic landmarks or something a bit more off the beaten path.
Our best-selling engagement photography packages typically require two hours of shooting.
You Get:
To change a few times to show your true and unique personalities.
All Images (usually a few hundred are uploaded within a day).  You are free to use these images immediately.
You then pick 15 of your favorite photographs and we can polish those for you.
We can also tailor a unique experience for your engagement photoshoot in the Rivera Maya.  Just let us know your request.
On the day, we go for a walk, have a laugh, and capture the two of you being you. I'll give you a little direction, so you don't have to worry about posing, but it's all very relaxed.
A bit about your photographer, Joshua Ardoin, he is an American who now lives in Mexico.  Learn more here.
He is highly skilled and has trained in NYC and all over Europe.  He brings a creative approach to his couples, engagement, and wedding photography clients. 
You can see some of my lastest latest work here and on Instagram.
We offer photo, video, and wedding planning is to provide the best cohesive experience on your big day. Even if you don't need all three, we know how to work as a team.
We would love to work with you on your engagement photographs in Playa del Carmen, Cancun, or Tulum.  Please give us a WhatsApp +1 (713) 578 0080 or an email.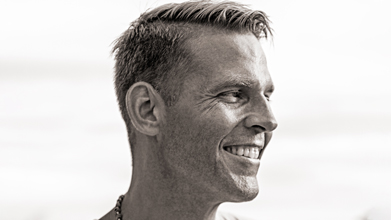 I am a Playa del Carmen based photographer and photography coach serving Playa del Carmen, Cancun & Tulum.  See my latest work here.