Isla Mujeres is a beautiful island near Cancun that offers a great day excursion from Cancun.
You can have a nice snorkeling session on the coral reefs, and we then sail aboard in a private boat to land on the island and visit the Punta Sur Park, with an unforgettable panoramic view.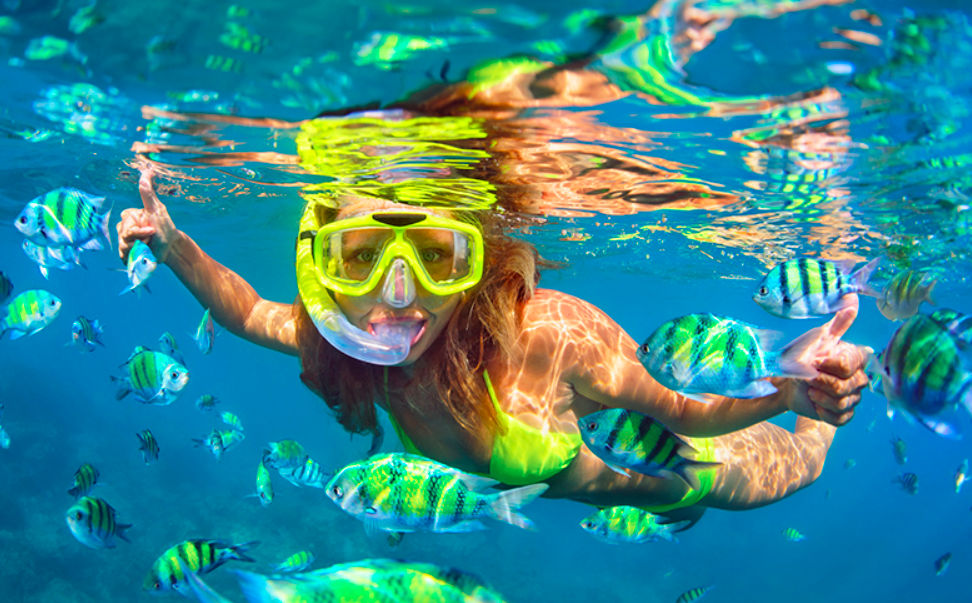 Photo credit: garzablancaresidenceclub.com
We will then visit the center of the island and have lunch at the restaurant of a local family. In the afternoon we will relax in Playa Norte to bathe in its natural pool, and then conclude this day at sea by sailing the island from end to end.
About Us:
For 8 years we have been dedicated to responsible and sustainable tourism in the Yucatan Peninsula, offering excursions outside the mass tourism areas in and we help you experience local culture.
Contact us now to learn more about this amazing daytime excursion to Isla Mujeres.
Isla Mujeres Images from Instagram