While photographs of male models were once restricted to clothing advertisements with lean abs, the field is improving. Now there are many lifestyle photoshoots where male models can get work.
Masculinity is unpredictable and multi-faceted; it implies something else for everybody. Nowadays, there's something else entirely to shooting men than the muscle-flexing banality, and men don't need to fit a specific form to capture everyone's attention.
We picked these male model poses since they can communicate masculinity and confidence and you can easily remember them.
1. Hands-in-pockets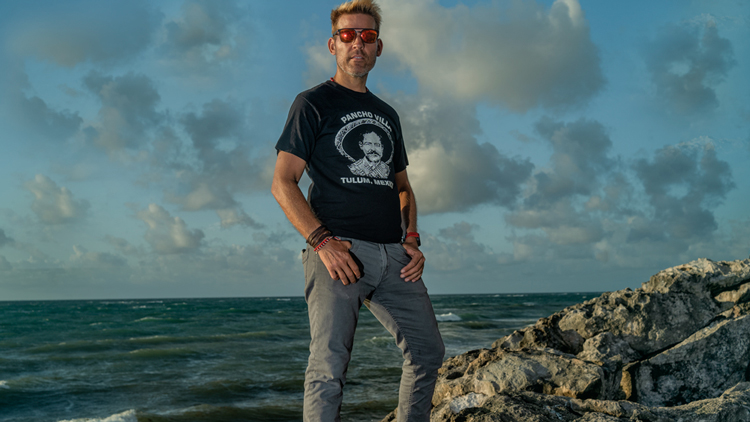 One of the first questions to be asked by new models is, "What should I do with my hands?"
One way to solve this issue is the traditional hands-in-pockets pose.
Depending on the look you like, you may have one hand or both hands in your pockets, just make sure the thumb is hooked outside the pocket.
The hands won't look like they're fading or cropped in that way. Of course, with lots of variation, this pose can also be paired with other poses on this list.
2. Arms-crossed
You know this one; it is the pose that you'll find all over the world on technical directories and profile pages. It's also simple and convenient, especially for men who may not be used to posing professionally.
This pose can invoke all kinds of moods, from businesslike to edgy and non-conforming, depending on the facial expression. This one can be paired with some others, much like the hands-in-pockets pose, so feel free to try it out in various situations.
3. The wardrobe adjustment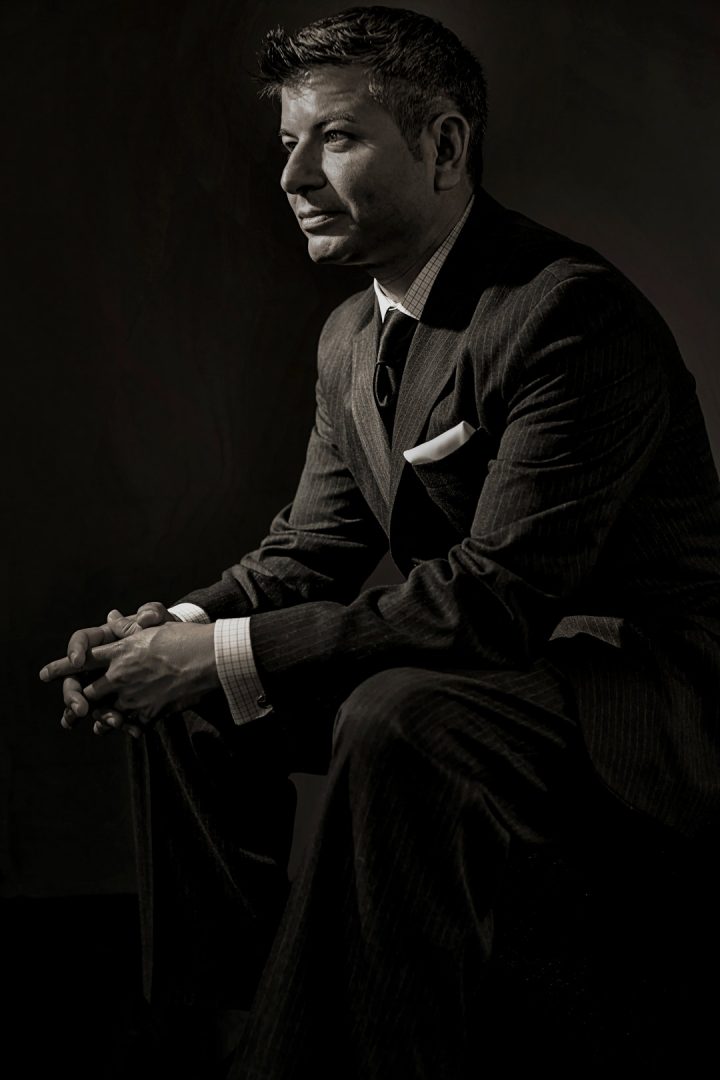 Subtle moves like make him roll up his sleeves, change his cufflinks, repair his tie, pop his collar, or touch his watch or cap to give your model something to do with his hands. This pose serves two purposes for fashion photographers: first, it helps to create a comfortable, casual environment, and second, it draws attention to the features of the ensemble.
4. The Lean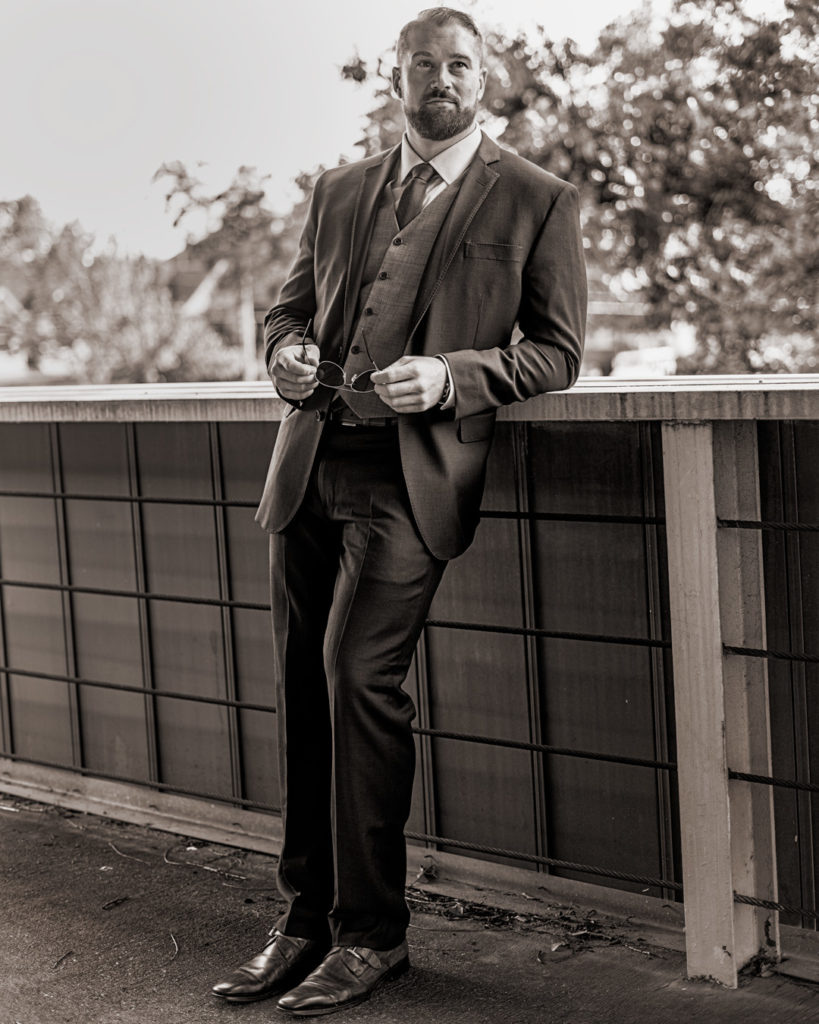 Have your model lean against a wall for a relaxed, expressive portrait. You may make him lean sideways or back straight ahead.
Also, you can ask him to lift one leg and force it for a relaxed vibe against the wall. Here, feel free to play with angles, as walls provide you with lots of bent limbs and sculptural composition choices.
5. Jacket over the shoulder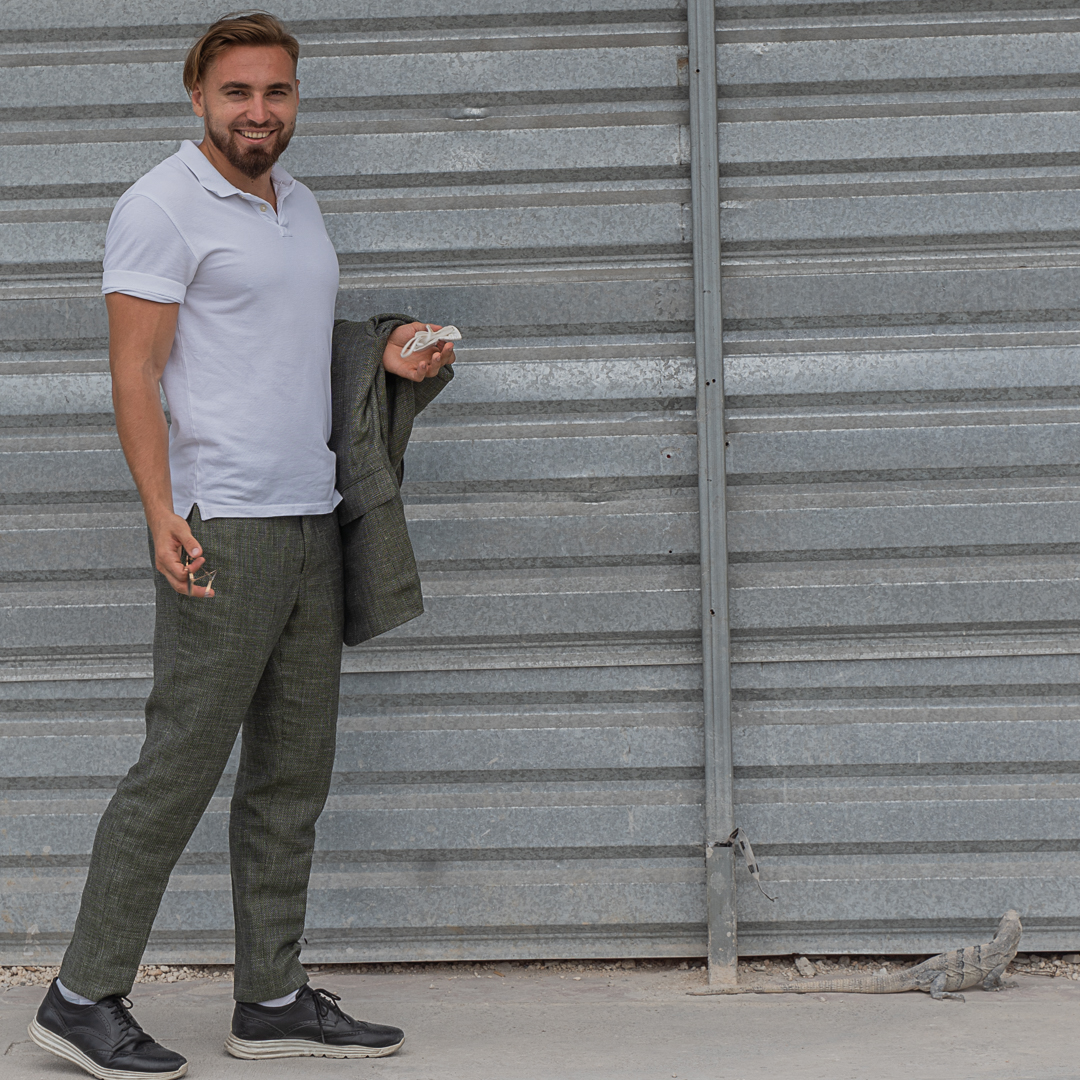 In fashion magazines and editorials, you can notice this pose, and it works for a model who's standing still or moving. Have your subject use one hand to drape his jacket or sweater over his shoulder for a "nonchalant," casual-cool vibe.
6. Have your male model turn into the camera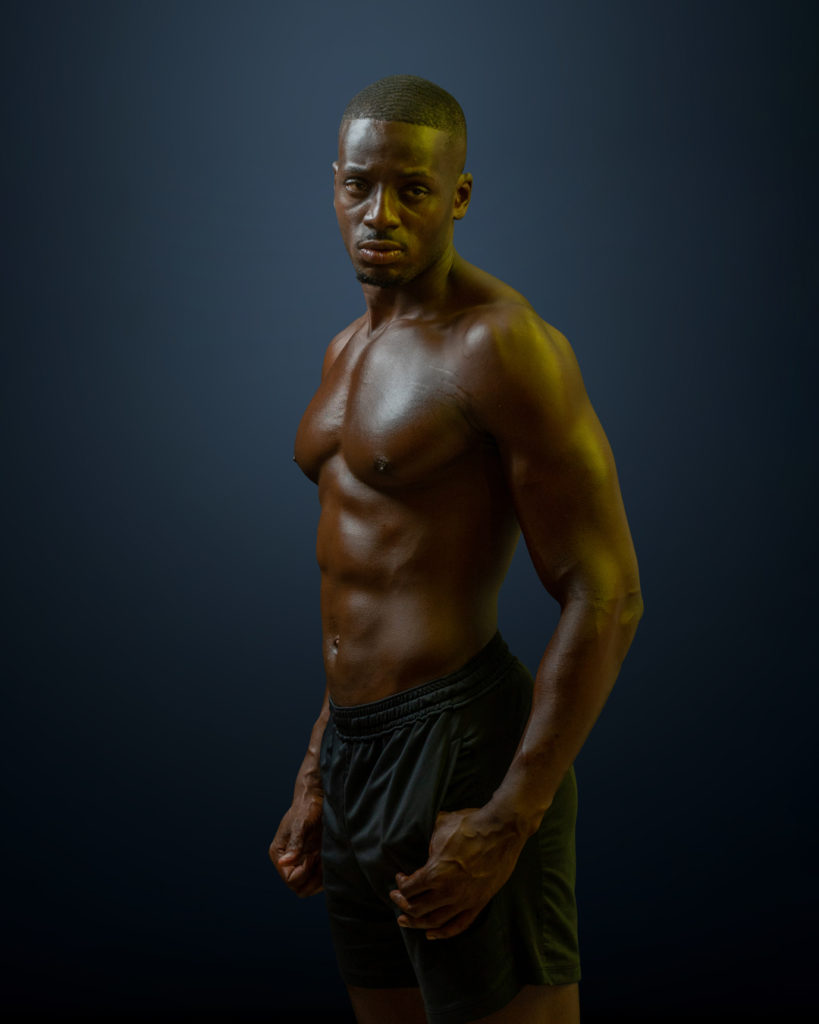 Introspection and weakness, self-confidence and poise, and all in between can be conveyed using this dynamic pose.
Have your subject turn his hips slightly way away then turn into the camera.
7. Lastly try to photograph your mail models doing something that they love.
Tennis, golf, running djing, cooking, etc.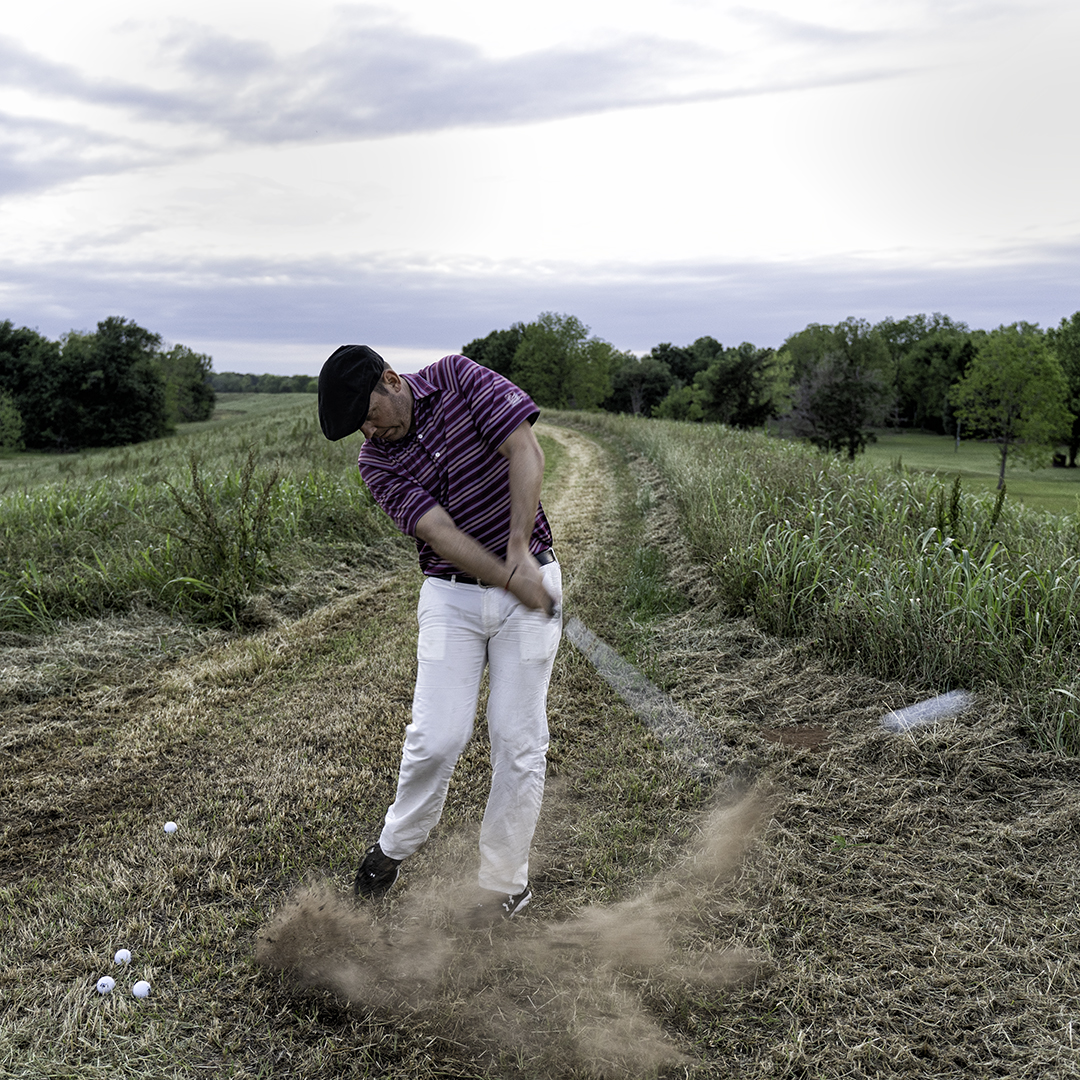 8. Lastly, just have fun taking lots of photos and you will few great ones!
If you need a photographer in Playa del Carmen, Tulum, or Cancun, please give us a WhatsApp +1 (713) 578 0080 or an email. We would love the chance to earn your business!