Photography Classes and Tours in Cancun, Playa Del Carmen & Tulum
Our photography excursions and training are unique itineraries designed for travelers that seek holidays that mean something more.
We have curated a list of inspiring private experiences designed to discover extraordinary places unknown to most people.
Our private tours, reconnect us with the local cultures and expand your photography skills. We will share with you and your chosen ones our way of seeing shots, our respect and love for our great planet and this will be an opportunity to gain conscience in the most beautiful places away from crowds.
Just choose one of our journeys and your tour leader that is a professional photographer will pick you up at Cancun, Playa del Carmen, or Tulum in one of our comfortable vehicles.
You just sit back, enjoy the ride and increase your photography skills.
We can also custom tailor an adventure to you!
Some of the Rivera Maya locations we have classes at are:
Cancun, Playa del Carmen, Tulum, and the surrounding areas.
If you would like to learn how to photograph models, we show you how to find models, develop a storyboard, and how pose, and process images.
Contact us now to learn more about our exclusive Cancun adventures and private training tours.
Here are some of the photography styles we can teach you.  All levels are welcomed!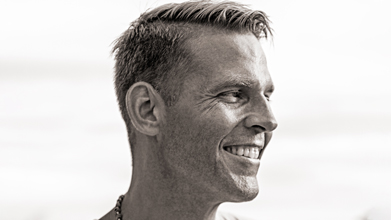 I am a Playa del Carmen based photographer and photography coach serving Playa del Carmen, Cancun & Tulum.  See my latest work here.