Are You Wondering How To Pose Like a Fashion Model?
If you want to learn how to become a model, we have a course for you.
Learning some basic model poses is essential for anyone who wants to get comfortable in front of the camera or pursue a career in modeling.
It can be tricky to know what to do with your body, but with a bit of practice, you can learn how to look confident and natural in photos while doing photoshoots or practicing your poses in a mirror.
There are a few things to remember when you're posing for photos. First, relax your body, especially your shoulders and face.
If you are tense, it will show in your model photo portfolio, which could prevent you from getting work.
Second, don't be afraid to experiment or make mistakes.
Try different positions and angles until you find some model poses that feel natural and comfortable.
And finally, have fun! A relaxed and happy person will always look great in their photoshoots.
Female Model Poses – Elegant and Classy Poses for Women
Female models often pose in ways that show off their physic, style, and elegance. Instead, try some photoshoot poses designed specifically for men or women who want to become models.
Learn These Top Ten Model Poses and Never Make Another Bad Photograph!
Learn 10 Model Poses Today
Professional Models Show Her Favorite Bikini, and Beach Dress Poses
Beautiful Model Poses for Women Who Have Had Ballerina Training
Models Posing in Flying Dresses & Flying Dress Photoshoot Ideas
How To Look Like A Model in Your Dress and Bikini Photoshoots
Female Models Show You How to Pose in Long Flowy Dresses
Instagram Selfie Poses That Will Make You Look like a Model
Beach Dress Photos, Swimwear, and Bikini Modeling Ideas
Beautiful Poses for Models Who Have Ballerina Training
Glamour Photoshoot: Beach Dresses and Bikini Poes Ideas
Beach Dress Photoshoot Ideas and Poses
Bikini Model Poses & Phootshoot Ideas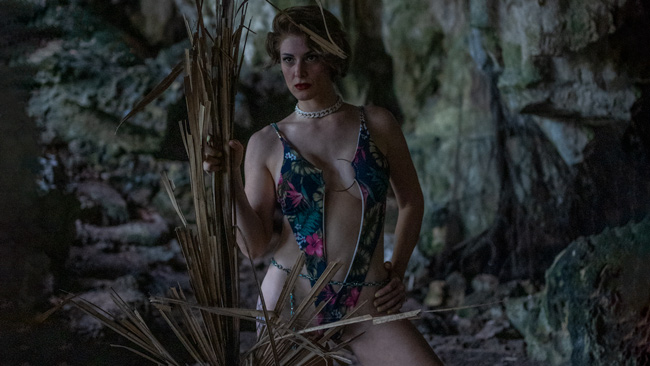 Creative Bikini Photoshoot Ideas & Poses for Instagram Models
200 Bikini Poses for Instagram Models & Influencers
Moody Bikini Poses – Mexico Cenote Photoshoot
Bikini Models – Photoshoot Ideas and Model Poses
Bikini and Dress Poses in Playa del Carmen, Mexico
Best Friend Poses – Be A Model for A Day
Best Friend Photoshoot (BFF) Poses & Ideas
Female Fitness Model Poses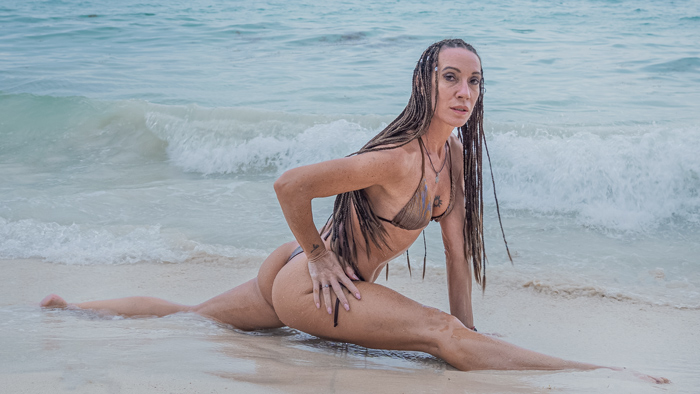 Female Fitness Model Poses & Personal Trainer Photoshoot Ideas
Professional Yoga Model Poses for Your Next Photoshoot
Boudoir Model Poses – Ideas For Your Next Photoshoot
Learn How to Pose for Beautiful & Edgy Boudoir Photographs
Boudoir Photoshoot Ideas Taught by a Professional Model
Graduation Photoshoot Poses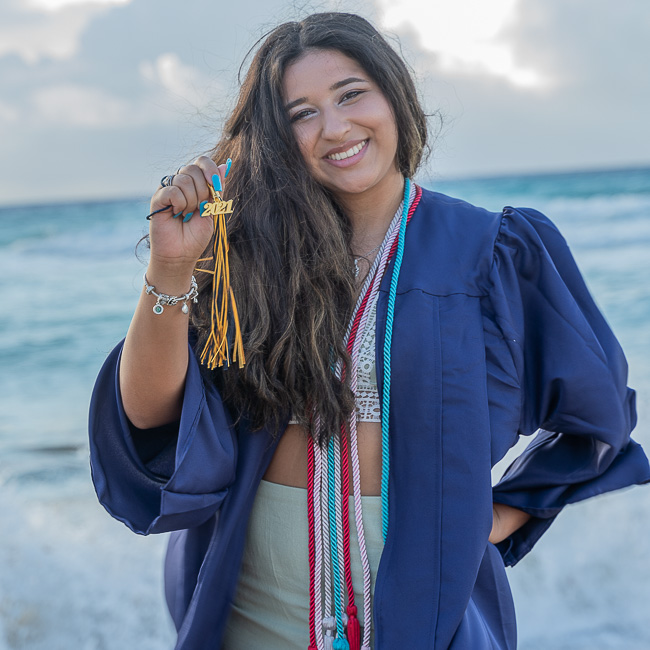 Graduation Poses and Creative Photoshoot Ideas 
Wedding & Engagement Photoshoot Poses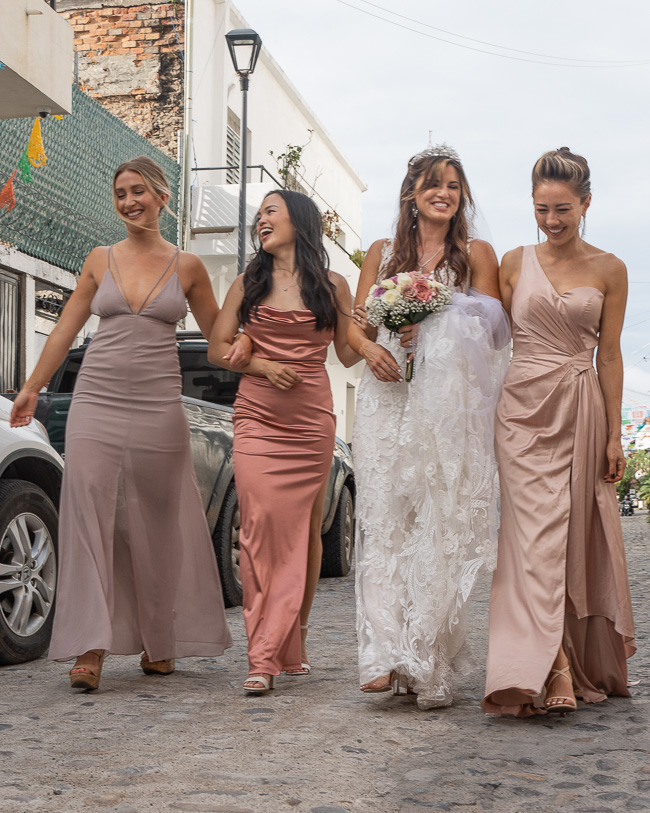 Two Professional Models Show You How to Pose on Your Wedding Day
Poses for Couples & Engagement Photoshoot Ideas
Engagement Photoshoot Tips for Couples
How to Plan A Suprise Engagement Proposal
Engagement Beach Photoshoot Ideas
Male Model Poses & Photoshoot Ideas
Poses for Male Models and Men Photoshoot Ideas
Hundreds of Men Poses and Outfit Ideas for Your Next Photoshoot
9 Men Model Poses You Can Learn Today
Styling Poses for Guys and Male Models
Male Fitness Model Poses for Your Next Photoshoot
How To Prepare For Your Model Photo Shoot?
What to do before you start your model photoshoot – warm up and get comfortable and relaxed.
When you're getting ready for your Model photoshoot, it's essential to take some time to warm up and get comfortable.
First, take a few deep breaths and shake out your limbs to help get rid of any tension you may be feeling.
Then, spend a few minutes walking around the shooting area to get a feel for the space and to help you start thinking about how you want to move during the shoot.
Finally, spend a few minutes practicing basic poses in front of the camera or mirror.
By taking the time to warm up and get comfortable, you'll help ensure that your shoot goes smoothly and that you get the best possible photos.
General Photoshoot Tips from Professional Models
When doing a photo shoot for your modeling portfolio, it's essential to strike the right balance between showing your personality and knowing the best angles for your body.
After all, your model lookbook is often the first impression you make on your potential clients or modeling agencies.
Here are a few tips to help you strike the perfect modeling pose:
First, relax and smile. It sounds simple, but try not to look too stiff or severe in your photo. A genuine smile will help you come across as approachable and likable.
Next, make sure to make eye contact with the camera. These modeling tips will help you connect with the viewer and give your headshot an engaging quality.
Finally, don't be afraid to show some personality. It lets your personality shine, whether it's a playful expression or a more intense stare.
Male & Female Model Pose Takeaways
We hope you enjoyed this comprehensive set of links on how to pose like a model when doing photoshoots for fashion photographers.
Whether you are a first-time model or have some experience, these tips will help you look your best in front of the camera.
Be sure to check back often for more modeling tips and photoshoot inspiration.
FAQs Models Often Ask Us?
If you contact us about our modeling training or online course, please have a pen and paper so you can write answers to your questions about how to become a model.
How do I find a photographer who specializes in photographing models?
How do I get model training?
Modeling Tips For Beginners
Modeling Tips For Male Beginners
Modeling Tips For Female Beginners
Modeling Advice For Beginners
Photoshoot Tips for Beginner Models
And as always, feel free to contact us if you need assistance with your modeling career or posing advice.
We hope you saved many of these modeling poses to your phone.
If you need model training or a fashion photographer in Playacar, Playa del Carmen, Tulum, or Cancun, please give us a WhatsApp at +1 (713) 578 0080 or an email.
My Typical Camera Settings:
Sony A7IV
ISO 100-10,000
Sony 35M Prime Lens
f1.8-3.2
Exposures times varied
Photo Editing Software Used:
@lightroom
@photoshop
@nikcollection_official