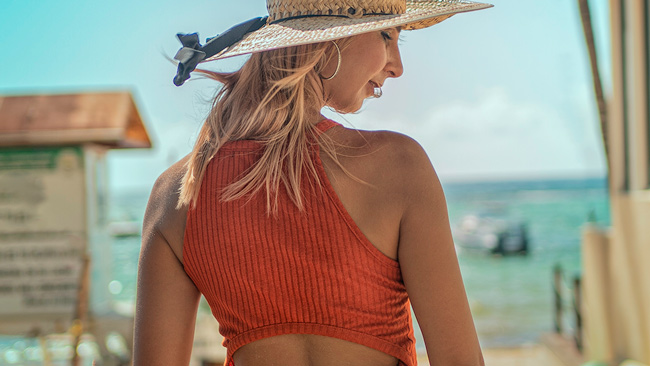 Get all of your questions answered about the Riviera Maya, Mexico.
The Riviera Maya, Mexico is the tourist area of Mexico, located on the coast of the Caribbean Sea, in the state of Quintana Roo.
Map of the Riviera Maya, Mexico
This Riviera Map also shows the to-do and travel adventures.  Click the icon to get the destination name.
Riviera Maya, Mexico Frequently Asked Questions (FAQs)
What does Riviera Maya Mean?
Answer:  It used to be called the Cancun-Tulum Corridor and was renamed in 1999 after a push from the mayor of Solidaridad. Even before it had the name, Riviera Maya was considered one of the most beautiful, historical tourist sites on the Mexican Coast.
For many years, people have seen the draw of the location and it has become an excellent location for destination weddings and engagements. That's why you will easily be able to find a Riviera Maya wedding photographer or wedding planner.
What is There to do in Riviera Maya?
Answer:  See the map above for travel and adventure ideas.  Also, Google the cities below for cool things to see,
Which towns are located in Riviera Maya?
Answer:
Cancun
Playa del Carmen
Puerto Morelos
Akumal
Puerto Aventuras
Tulum
What state is Riviera Maya, Mexico located in?
Answer:  In the state of Quintana Roo, located in the eastern portion of the Yucatán Peninsula.
What kind of travel excursions do you recommend in the Rivera Maya?
Answer:  You can check out some of the private or semi-private tours we offer.  If you don't see a place you want to go, we can build an itinerary for you
If you'd like to get private tours of the best Riviera Maya locations please give us a WhatsApp +1 (713) 578 0080 or an email. We would love to make your Mexico vacation amazing!
If you need photography in the Riviera Maya area, please contact us.