My Top 8 Tips to Become a Great Photographer Fast!
Learning any skill in life requires following a few simple principles. The same principle exists in photography.
You can learn photography on your own, go to school or watch online photography courses and videos.
I recommend you signup for my newsletter where I share my latest tricks and behind the scene videos.
However, you have to understand how to go from point A to point B without losing your mind.
This article will teach you exactly how to increase your skills at a fast pace and go from a good photographer to a great photographer fast!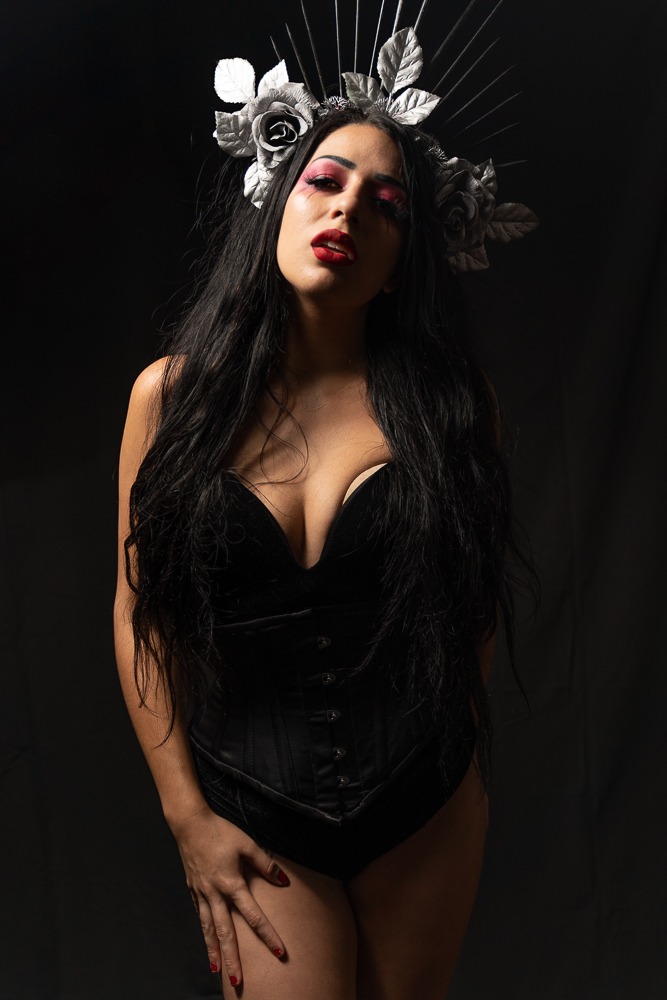 1. Pick a photography niche
There are many types of photography, you must choose the one you love the most. You may have been impressed by a magazine's landscape photographs from a trip in Jordan, or how someone has captured an incredible portrait in a fashion magazine. 
Here are a few photography genres to take into consideration:
Portraits & Headshots
Fashion
Landscape
Travel
Street
Architecture
Astro & night photography
Real Estate
More…
I personally love photographing people.
Find a mentor
When you finally understand what you really want to photograph, you have to find inspiration from top photographers in your area. That is to say, conduct research and find the most well-known photographers online.
When you check their work and what they do, try to look for a local photographer near you. You can search in Google by typing the term "portrait photographer in (type the name of your city)". After you get a bunch of results on the first and second page, check each one individually and look at what they do, their work, and ask if they need any assistance.
You can make a list of the ones you like and DM them on Instagram and offer to assist them for free. Talk to them about your passion for photography and ask if they offer any kind of advice or if they ever need an assistant. This way, you will learn faster than doing everything on your own. if you need a mentor I can help you out.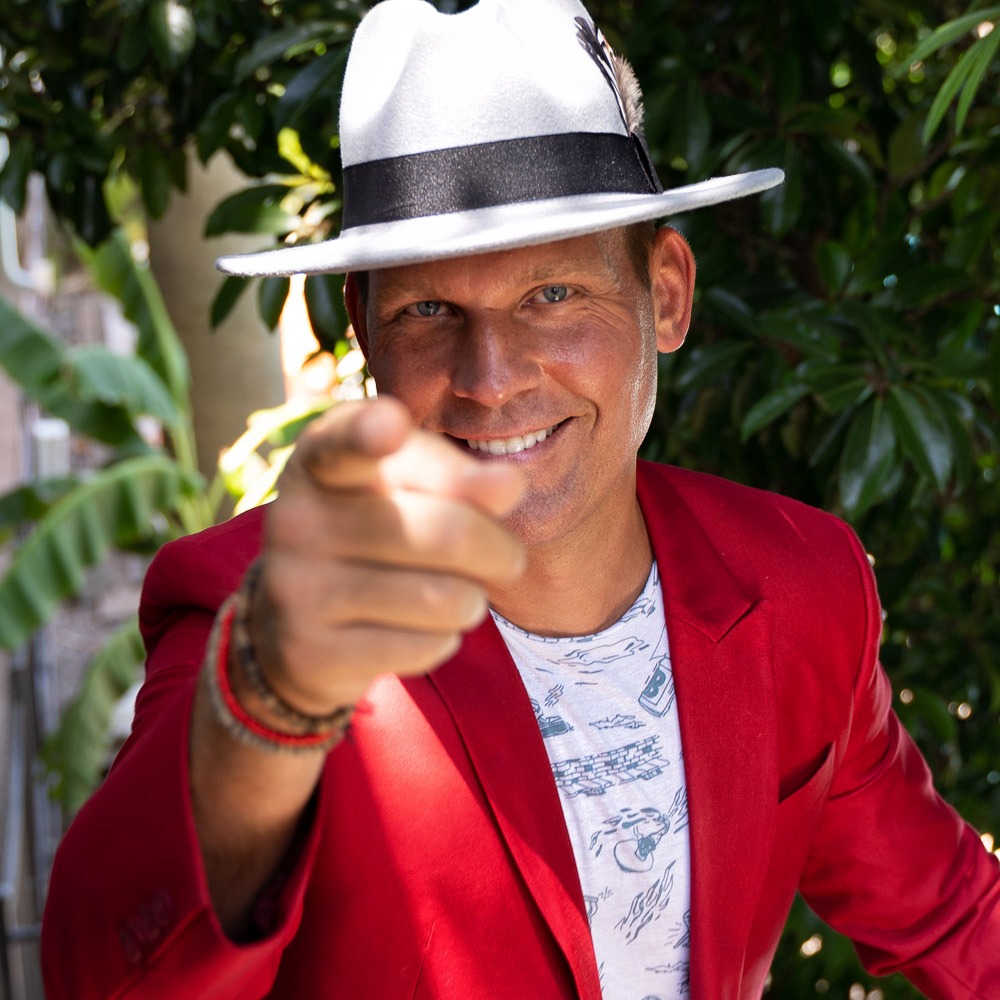 Use the best lighting
Photography is mainly learning how to use and control light. So, no matter what photography genre you are shooting, you must understand how to best use the light you have in your scene at any time of the day.
It might be ambient light that comes naturally from the sun or artificial light from using camera flashes, strobes, and other lighting equipment.
If you are a landscape photographer, you have to learn how to shoot early in the morning when the light is soft, during the day, and at sunset when the most beautiful colors (golden hour) are revealed.
A street photographer plays a lot with light and shadows in the city. It needs a lot of creativity and imagination to capture a great shot using many composition techniques and leading lines.
Portrait photography is somehow the same. You can shoot close-up shots outdoors when it's forecast or use reflectors and off-camera flash at sunset to create dramatic shots.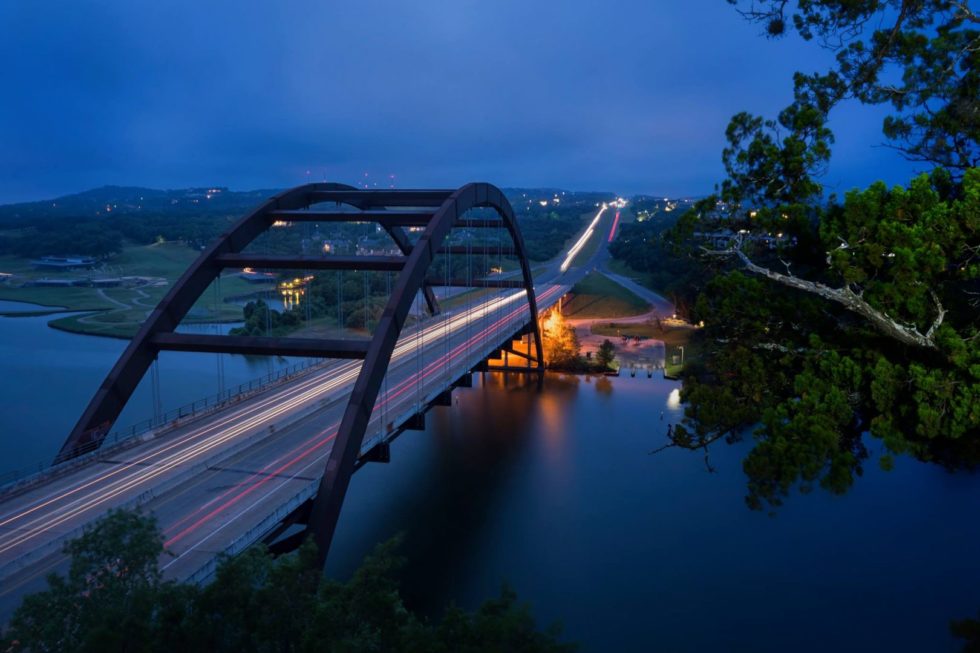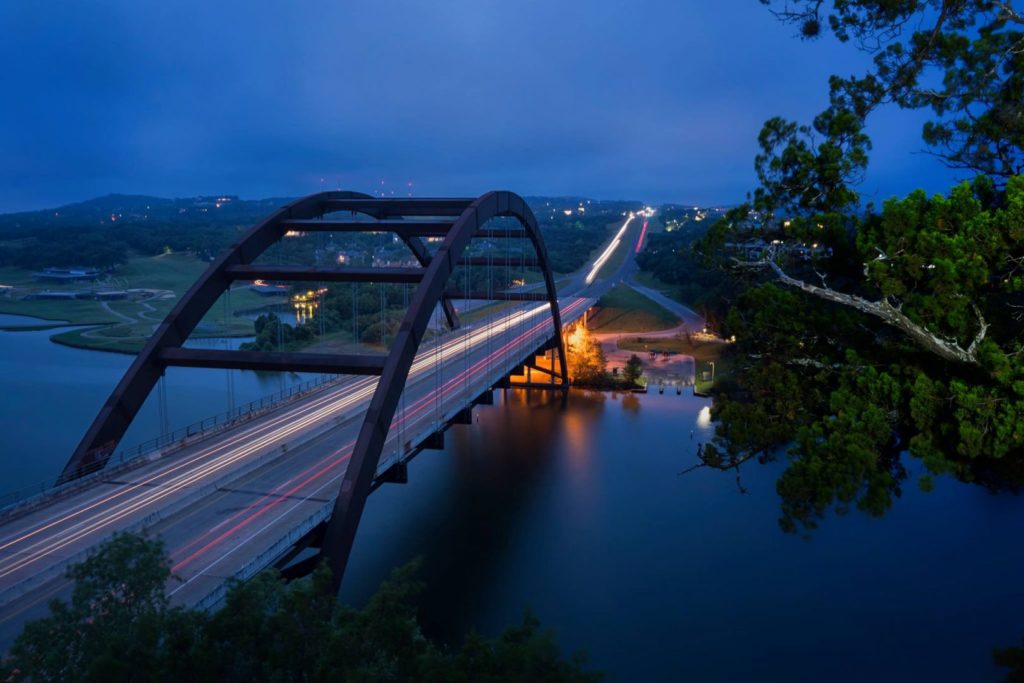 Follow a few Instagram accounts doing the work you love
Instagram is the most popular platform for many photographers. In the search bar you can type the photography genre you are interested in following. Also, make sure to follow photographs on the explorer page.
That page features the best photos from top photographers. Find some great photographers to follow and network with.
When you come across images you love save them and then try to recreate them
If you want to get better at what you do, you have to put in the work. Create a list with the photos you like from top photographers you follow or you found online. Then, carefully study each photo. Question yourself how did this photographer take this photo?
What was he thinking or what is he trying to communicate? A great way to check a photographer's work is on Instagram. s. You can search for photos via hashtags per genre, camera, or lenses each photographer uses.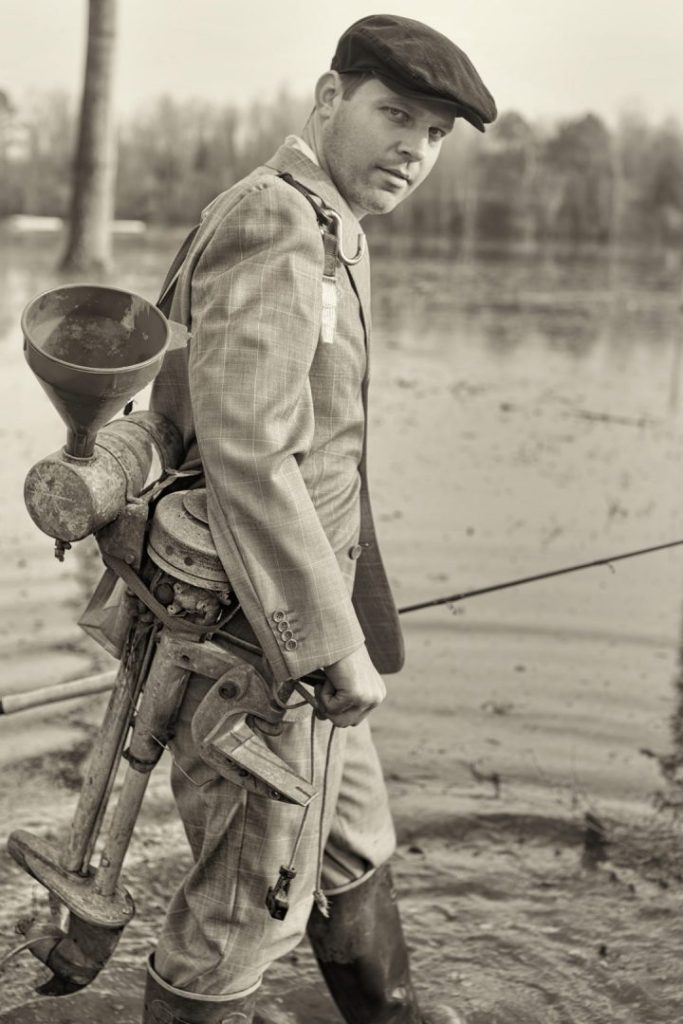 Rule of thirds. Turn grids on in your phone
The rule of thirds is one of the most popular composition techniques in photography.
Simply, turn the grid on your mobile device or digital camera. When you turn on the grid, you will notice four lines intersecting.
Place your subject where those lines intersect, to create a better-looking image.
Shoot everyday
Practice, practice, practice. You will not go further if you don't apply what you learn. The most important part of photography is to take photos every single day.
Create a calendar and set a goal to practice daily for the next 6 months or a year. Each week, compare your best photos with the ones you took in the previous week.
At the end of the month, select the top three or five and compare them again with the photos you took the previous months.
Learn post-processing
There are two ways to learn how to edit your images. You can either do it on your mobile phone and tablet or your computer. Learning photo editing on a computer can increase the quality of your photos.
You can use programs such as Photoshop, Lightroom, Capture One, Skylum, Affinity photo, etc. Photo editing on a mobile device is simpler.
You can use Snapseed, Darkroom, Lightroom, and Photoshop mobile, and many other apps that provide filters for every photography genre. The difference between computer photo editing vs. mobile is you have to do more detailed work, especially if it's for a client and prints.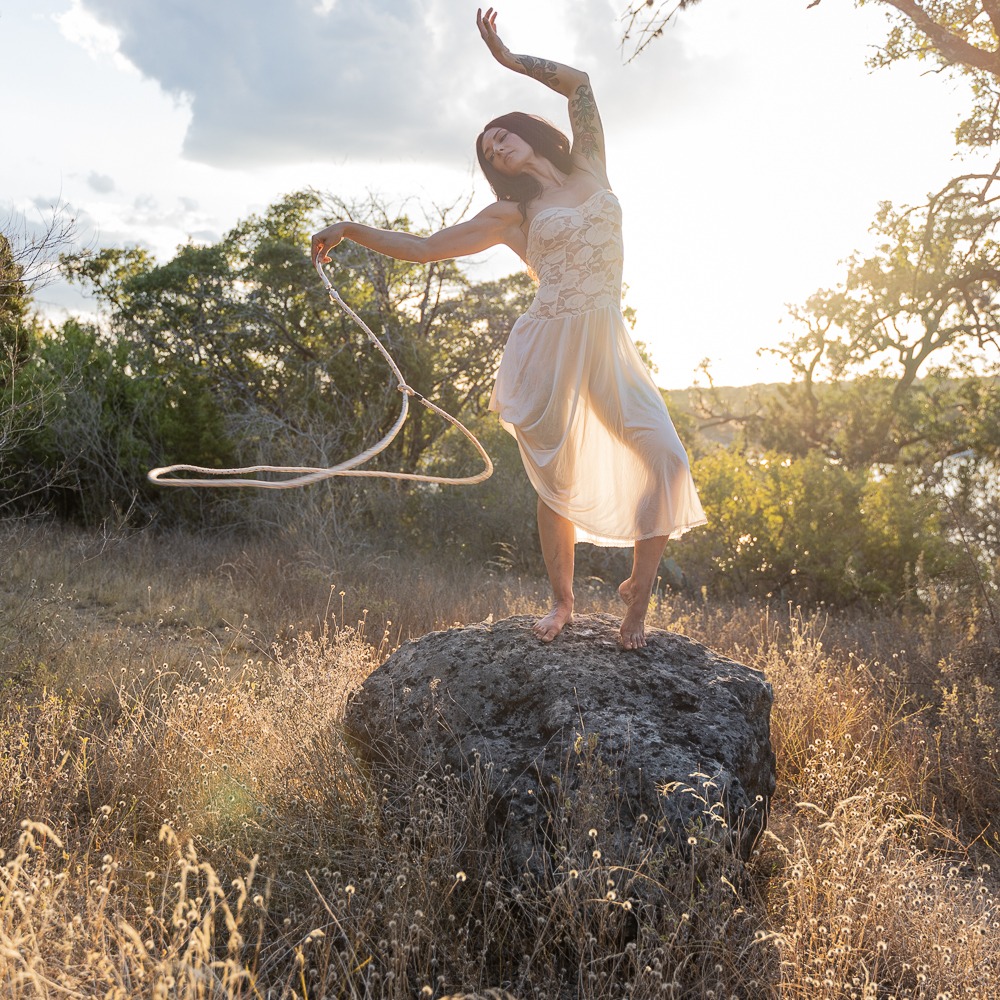 Summary
Turning from a good to a great photographer can be a matter of a few months of dedicated work.
The more time you put into learning and applying these simple photography principles, the faster you will grow your skills as a photographer.
Remember the most important part of photography is to have fun and enjoy the journey!
To shorten your time to photography mastery and photo editing follow me on my newsletter and on Instagram.