Looking to take your Instagram poses up a notch? Want to know how to pose like a male model?
Check out these tips for some poses for guys'!
Posing can be difficult, especially when you're not used to it. But with a little practice and knowledge, you'll be able to nail any pose and look stylish in your Instagram photos.
First thing first, poses for guys are actually not so different from poses for women.
Both men and women need to make sure their poses are flattering and stylish.
However, there are a few important differences between poses that work well on male bodies versus poses that look good on female ones. For example, some poses may work well on angular body types, while others will flatter curvier frames.
Once you know your body type and what poses look good on you, it's time to start practicing!
Here are a few poses for guys that always look great in photos:
Sun behind you (sunrise or sunset):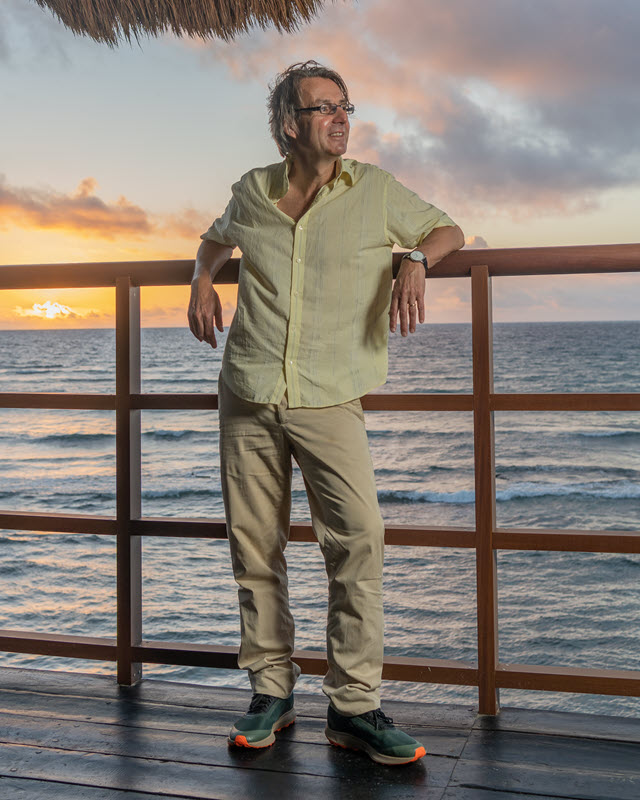 The sun behind your pose is a classic and timeless pose that always looks good in the golden hour. This pose is perfect for highlighting your environment.
This pose is easy to do and very versatile. You can use it for casual or formal photos, and it works well for any body type. So if you're looking for a simple yet stylish pose, give the sun behind the pose a try!
Use local props or murals to help tell your story: One of the easiest ways to tell the story of your location is by incorporating local murals into your photograph background.
Mural art is one of the most vibrant and expressive forms of art around, and it can add an extra layer of depth and meaning to your photos.
The Classic Pose for Men: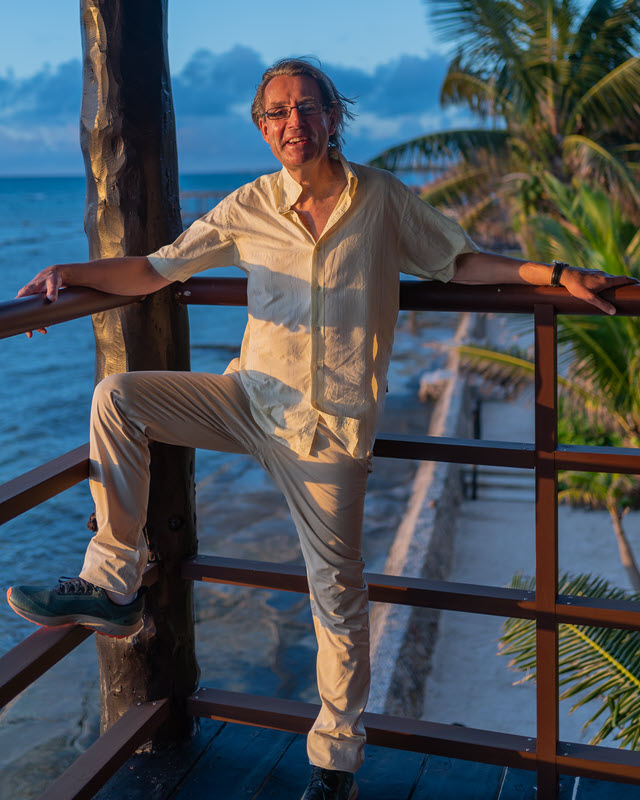 This is probably the most basic pose of all. This pose works best when you're wearing something stylish or with an interesting print. It's also a great way to show off your cool new sneakers or sunglasses.
How to do it: Stand with your feet together and your arms relaxed by your sides or just placed inside your pockets. Hold your head up high and look straight into the camera.
The Half-Smirk Pose: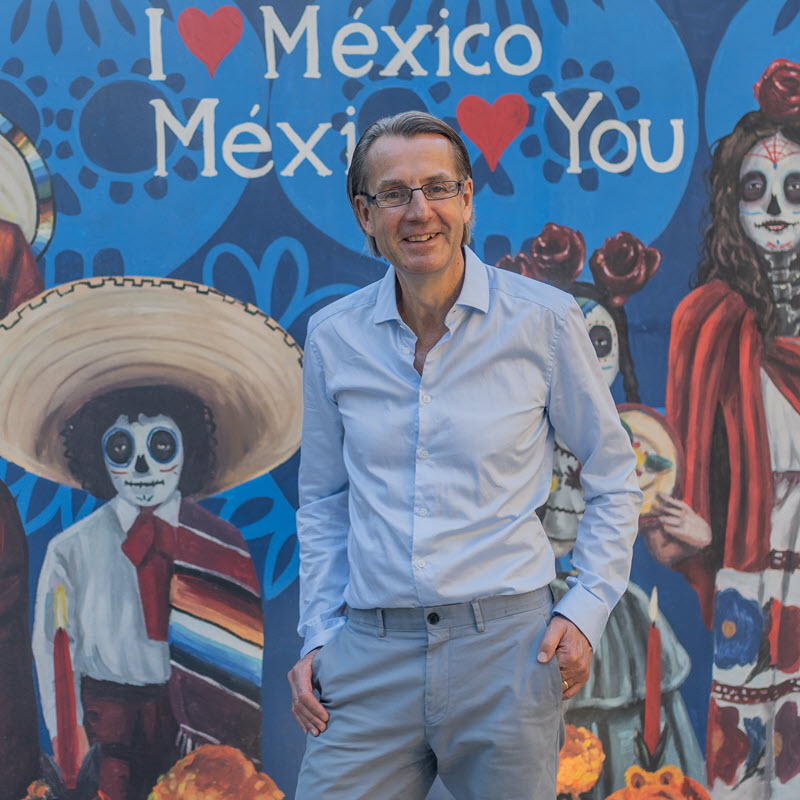 This pose is perfect for when you want to look cool and casual in your photo. It's also a great way to show off your personality!
Kneeling: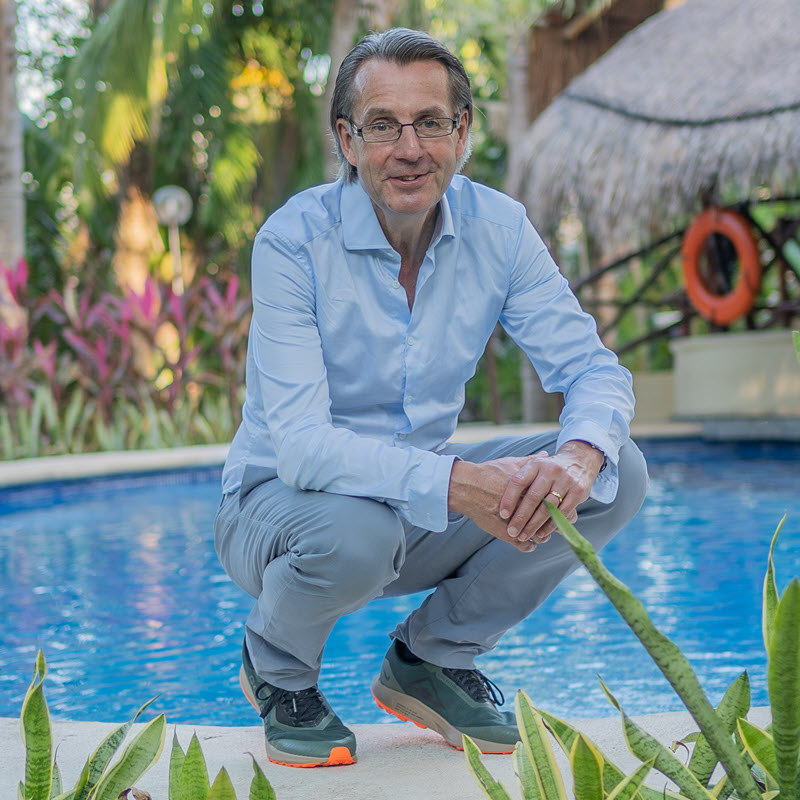 Another male pose for the aspiring male model is kneeling. This pose looks good on almost every type of man, from thin to muscular. It's also really comfortable and easy to do.
Walking: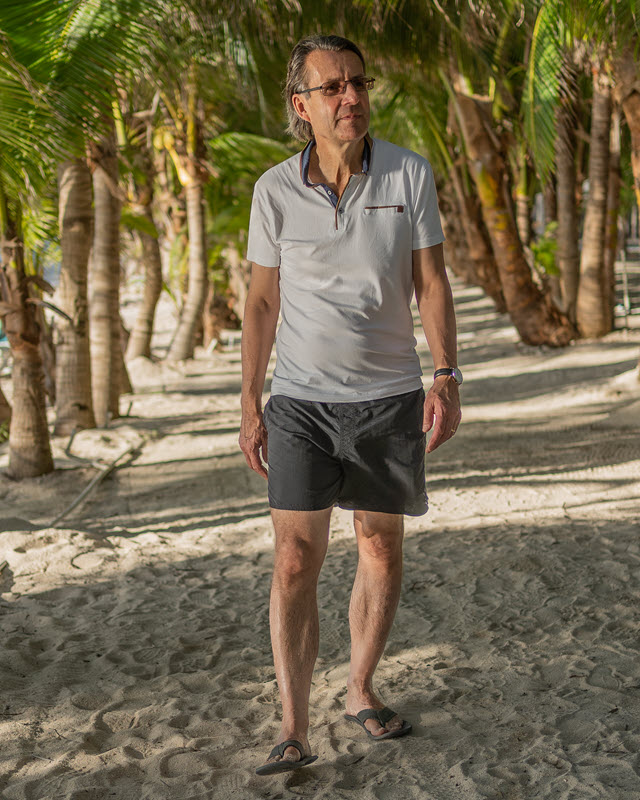 Another great pose for guys is to walk. This can be done in any setting and looks great in any type of fashionable outfit. It also helps you to relax and shows your personality and gives the photo some movement.
Men fitness poses: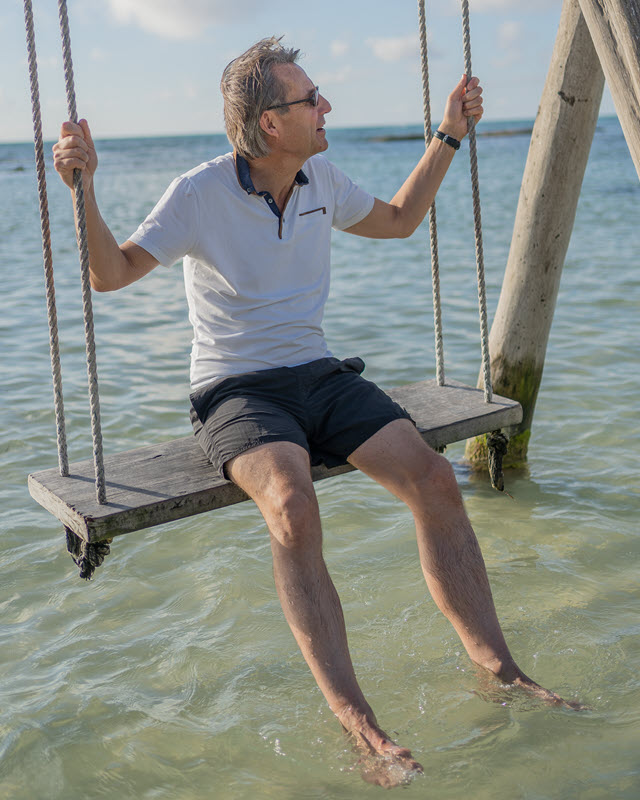 When it comes to poses for men in fitness gear, there are a few key things to keep in mind.
For one, you want to make sure that you look strong and smart in your photos. This means using poses that show your male model's athleticism.
You also want to avoid looking too stiff or uncomfortable in your photos. So try out some of these poses for guys at the gym or in sports gear.
Silly men pose ideas: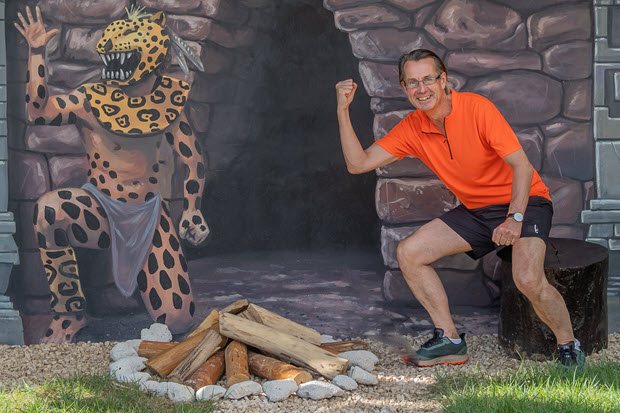 There's no need to be serious all the time! Men can have fun with their poses too. Here are some silly poses which allow a man to show a bit of personality.
Men Photoshoot Ideas:
My camera settings:
Sony A7III
ISO 50
28-75M Tamron Lens
f2.8
Software used:
@lightroom
@photoshop
@nikcollection_official
If you need a photographer in Playacar, Playa del Carmen, Tulum, or Cancun, please give us a WhatsApp +1 (713) 578 0080, or an email. We would love to earn your business!